Three Factors that Make Miami a Perfect Relocation Destination
If you're planning to relocate your family or business then Miami is one of the most ideal choices you can make. There are a number of important matters to consider before considering a relocation. You would need to consider factors like whether you want to invest in a single-family unit a condo or whether you want to rent.
Market prices in the real estate also count for a lot when making a decision. Eighty Seven Park is a great place to live in with an ocean view and brand new construction. Miami is a very cosmopolitan city and the world's busiest cruise port.
It is a very famous tourist destination with white sandy beaches with tons of attractions. Residents of Miami enjoy world-class shopping. It is also a very popular vacation destination in this article. We will look at whether it is also a good place to relocate your family or business for long-term residence.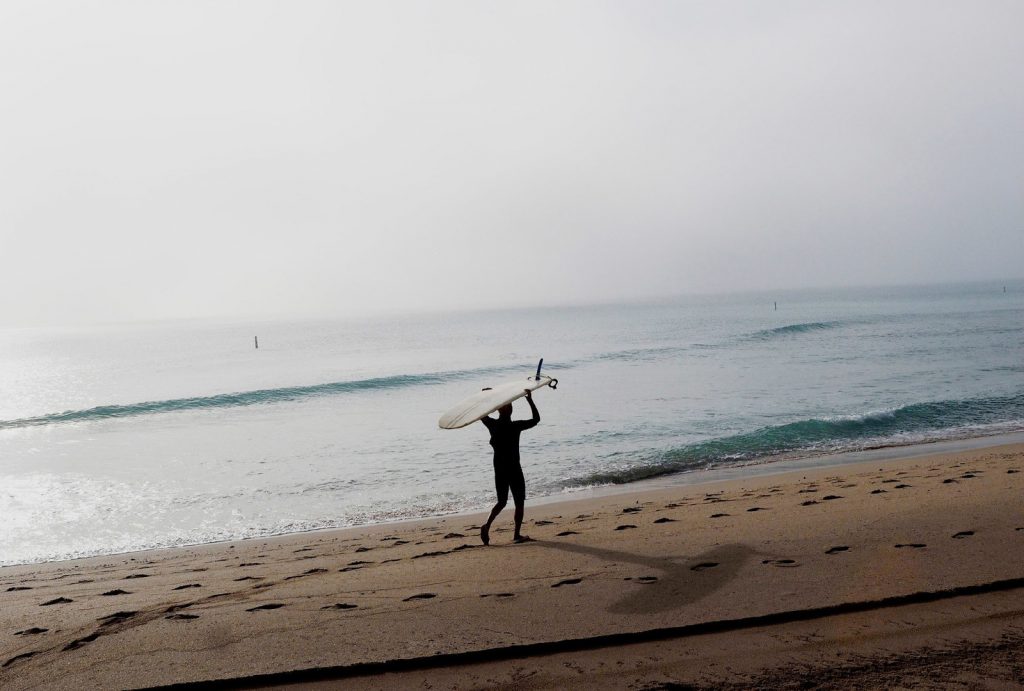 High return on real estate
The real estate market in Miami is very strong and is always on the up and up. It is a great place for investors looking to find a great return of investment in both the short-term and the long-term. With Eighty Seven Park pre-construction condos that are available right now, potential buyers will have access to an option of different floor plans and decors that fit the household requirements and investment criteria.
If you're acquiring a condominium for the purposes of getting rental income then you can be sure that your house will not suffer from low occupancy rate because Miami is very attractive to vacationers and baby boomers.
The new construction condominiums like Eighty Seven Park is located in very convenient areas well serviced through efficient Road networks and access to the ports. The growth in business opportunities in Miami also brings with it people from all over the country who are willing to live in Miami with reports indicating that up to 900 people moving to Miami every day.
Eighty-Seven Park condominiums are equipped with a lot of amenities including beach Cabanas, private gardens, swimming pools, spas, personal trainers, and an international salon. Eighty-Seven Park is also located in a high-performing school district which makes Miami a great place to raise school-going children.
The weather
Miami is very popular for its all year good weather. Having access to the sun has been known to be great for the body health-wise and also brings about a sunny disposition in residents here at Miami. The residents of Eighty Seven Park which is located in Miami are known to be some of the happiest people because of the leisurely lifestyle that comes along with living in a beach city.
The beaches and resorts provide a great way to enjoy the outdoors and soak up the sun. Residents of Eighty Seven Park will have access to fantastic views from their homes. For individuals who enjoy swimming then Miami's ocean is a fantastic place to go for a swim or simply take a dip in one of the luxury resorts-level swimming pools that are available.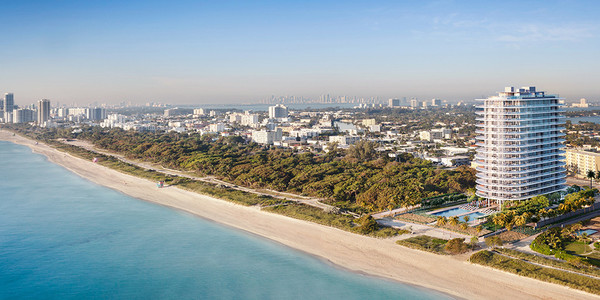 The culture
Miami exhibits a lot of cultural richness based on its cosmopolitan nature. Most of the people living in Miami have moved in from somewhere else and therefore bringing their cultures and revitalize the area by bringing in new ideas.
Residents of Eighty Seven Park will definitely experience a rich culture from the art, shopping, and dining experience. The area also boasts of national parks providing residence with Adventures like snorkeling national parks in Miami. These parks include the Everglades and Biscayne National Park.
The cultural scenery in Miami is also buzzing in everything from high-end cuisines to affordable meals. The area has many dining places from different cultures from all over the world. There are craft beer businesses producing bespoke drinks and also is from Central America and South America. The area also has a lot of high-end shopping malls within a short community of Eighty Seven Park.
Miami has a lot of things you can do during your free time particularly the nightlife with the clubs where world-class DJs play their sets. A lot of these clubs are open-air with large patios where you can dance under the stars. The clubs also have themes from the different cultures that intermingle in Miami.