The Pros And Cons Of Preconstruction Or Resale Condos
If you're in the market for a condo, then you've got more choice than ever before. There are plenty of condo developments out there that offer something new and exciting to any prospective home buyer, and plenty more that are in the process of being built. If you're shopping around, which one should you choose?
Preconstruction Condos
Preconstruction condos, like the Eighty-Seven Park pre-construction condos for sale, are condos that are in the process of being built. What makes them a better choice over a resale uni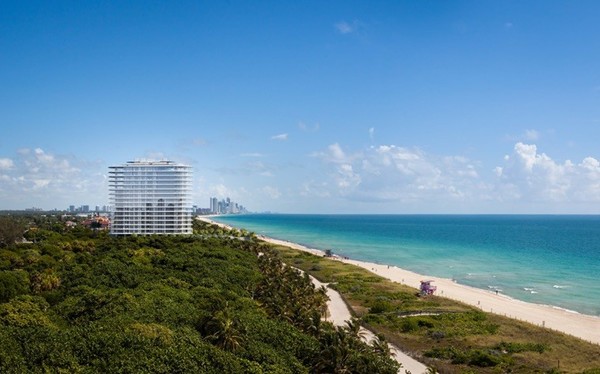 The Pros:
Fully customizable homes: Firstly, you'll find that you can customize the look of your future to a surprising degree. When you buy a pre-construction unit, you'll have the choice of finishes, countertops, appliances, and so on. You can make a lot of changes that make that home yours from the minute you step through the door.
Environmentally efficient homes: As the condo is brand new, it's going to be using the best and newest building materials possible. These materials are going to be more environmentally friendly, so you can be sure your home is less polluting than others. Plus, you'll find your energy bills are going to be lower.
Grab a deal: In many cases, you'll find that your pre-construction condo will cost less than a resale one, so you will get a deal. When you're buying a home in a development such as Eighty Seven Park, you'll be buying into an excellent location with plenty of amenities, so you'll get the most for your money.
The Cons:
Waiting: One of the main drawbacks of buying pre-construction is that you'll be waiting to move in. If you need to move soon, you'll need to find a new place or rent a home while your home is being constructed.
Ongoing construction: When you move into your new condo, you may find that there's still construction ongoing. You'll need to live with the noise and dust until it is all completed.
Resale Condos
If you don't want to wait for a condo to be built, you can buy a resale condo instead. Why should you consider these for your new home?
The Pros:
A finished home: The biggest pro is that the condo is already completed when you buy it. You can look around it and see exactly what you're getting. You can also move in whenever you're ready, making it a lot more convenient for you as the buyer.
More space: Many prospective buyers find that some older condos have more space than newer ones. If you want a little more breathing room in your home, then a resale condo may be what you're looking for. Be aware though, this isn't the case for all resale condos, and you may find a pre-construction condo is actually the right size for you.
No delays: When it comes to pre-construction, you're running the risk of your home being delayed. This can be due to all kinds of reasons, such as inclement weather stopping work on the development. With a resale condo, this isn't going to happen. Once you have your move-in date, you know you'll have the home from that day.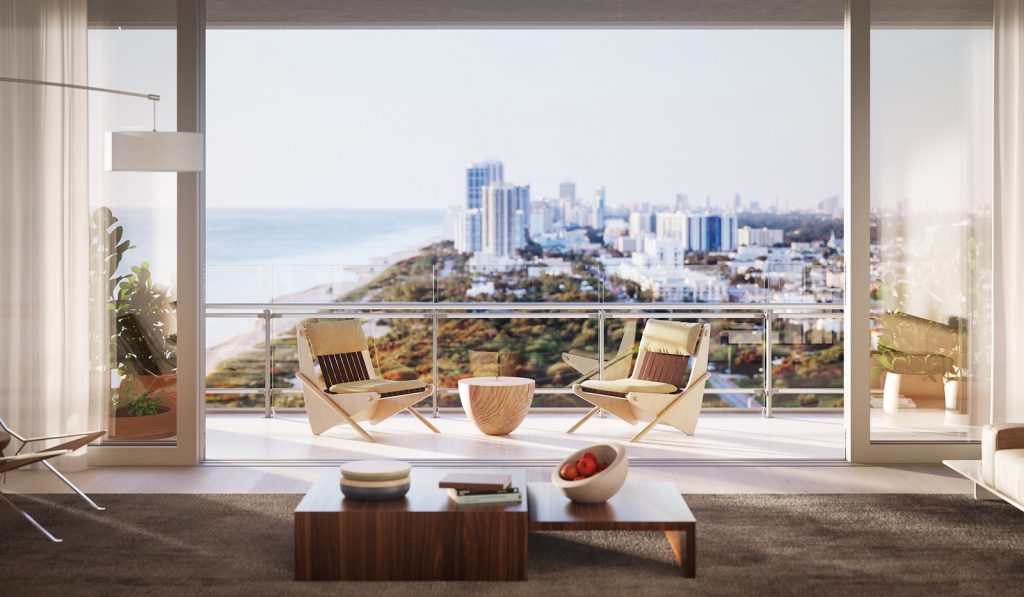 The Cons:
No customization: As you're buying the condo as-is, you won't have any options to customize it before you move in. You can redecorate once you have the home, but this does incur more expense and inconvenience on your part.
Hidden costs: You may find when buying a resale condo that there will be hidden costs. These could be anything from long term leases on building fixtures, to repairs that need to be made before you move in. You'll have to put aside some money in your budget to cover these costs if you want to go to a resale route.
There are pros and cons to both buying resale or pre-construction condos. It very much comes down to what you want in a home. If you're happy to wait for a home you can customize and even get a deal on, then pre-construction is for you. If you want to move in as soon as possible and are happy to budget for repairs, then resale will work for you.