10 Tips for Buying Your First Condo
Condominiums are increasingly becoming popular among first-time homebuyers because they're generally easier to maintain, more affordable, amenity-rich, and frequently situated in desirable neighborhoods.
However, buying a condominium is different from purchasing a conventional detached single-family property. Therefore, you must consider these factors and use them as a guide throughout the journey.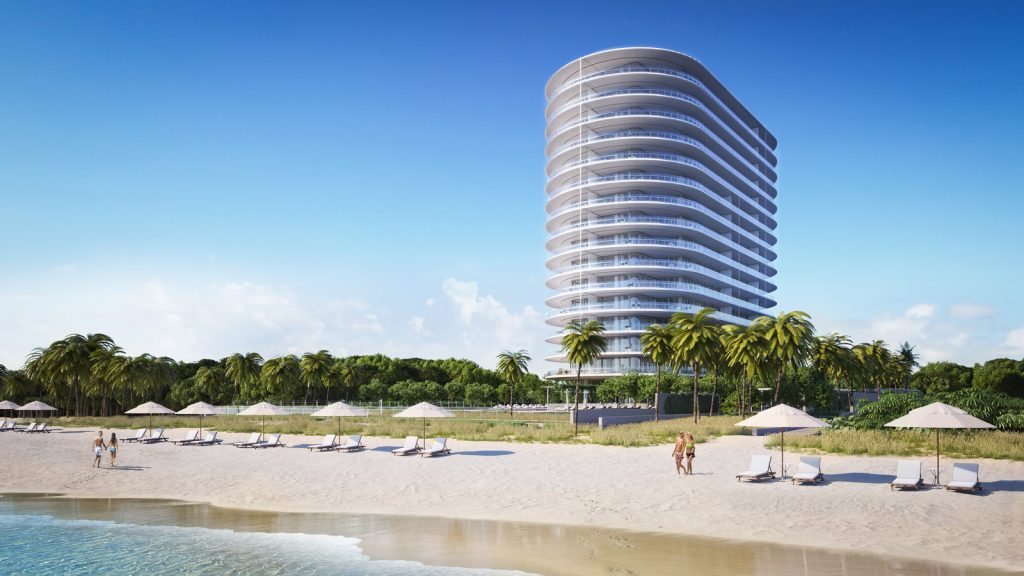 Location
Frequently the entry point for first-time homeowners, condominiums such as Eighty Seven Park Miami makes a great investment because you can anticipate great resale value when you wish to sell. In this instance, it's imperative you consider the location to make sure it has a high resale value.
The neighborhood makes the condominium. Just ensure the condominium has numerous amenities such as Eighty Seven Park, which seeks to make the life of its residents more convenient.
Monthly charges
Before you begin your condominium search, it's important you identify your financial capacity. It's not merely the mortgage payments you should consider. You need to factor the monthly maintenance charges as well.
Remember, the fee can vary across buildings. Therefore, we recommend you compare buildings with comparable amenities and number of renters. Beware that older buildings usually generate a higher maintenance fee than new ones such as Eighty Seven Park pre-construction.
Select a qualified agent
Choosing your agent is a huge deal. Don't merely choose the first agent you come across. After all, the agent plays an important role in the buying process. Selecting an inexperienced agent will lead to a disaster.
Save yourself unnecessary headaches in the future and make sure the agent you choose has provable experience with condominiums.
Start saving early
Financing condominiums can be very different from funding conventional homes. Obtaining a pre-approval letter is a great initial step. Whether you opt for an FHA or conventional loan, you must ensure you consult an expert as soon as possible.
Bear in mind that numerous factors will influence your capacity to obtain a loan, for instance, the area you're in. Depending on these aspects, a condominium mortgage might be riskier for a lending institution, so you might incur higher rates or need a bigger down payment. Don't wait until you're ready to shift to begin thinking about whether you can feasibly afford a condominium.
Understand the rules
Before you purchase our Eighty Seven Park condominiums for sale, you must understand the community rules. You might discover that simple lifestyle options will play a role in your purchasing decision. Pay keen attention to the policies surrounding smoking, pets, and noise.
If you enjoy hosting huge parties, you might end up arguing with the neighbors constantly. As such, you should seek out condominiums with policies that align with your lifestyle.
Find out about the Neighbors
Condominiums typically put you in close proximity to neighbors than houses do. Not paying attention to the kind of neighbors you'll share space with could be a big mistake. It won't matter how great new condominium appears if you can't tolerate the neighbors.
Talk to the neighbors to establish what they think of one another. You'll establish the neighbor who plays loud music or hosts parties, for instance. You could also establish what they like and dislike about the neighborhood.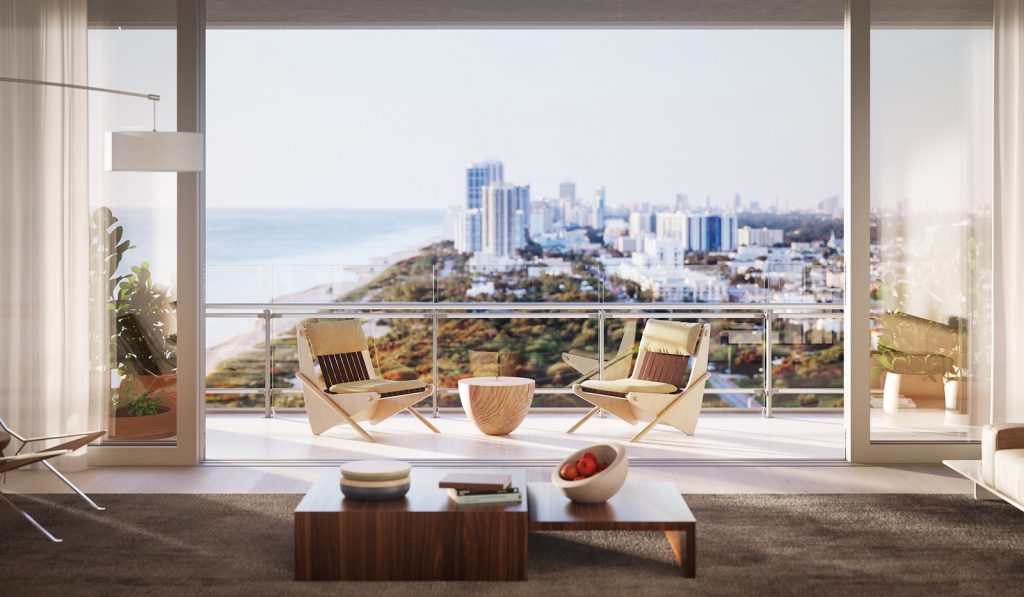 Conduct research on the Association
A great tip for purchasing a condominium is to understand the neighborhood's financial strength. The association is responsible for keeping things together in the community. It should make sure the building is in good repair and the grounds maintained.
These associations usually have considerable power and you'll need to listen to their concerns and obey the mandates and rules. This doesn't imply that all associations are unpleasant to deal with. Nevertheless, you must research before buying.
Confirm the Reserve
Every association has a pool of cash gathered from members. The money is supposed to cater to repair costs. However, every association manages reserves differently and not all have good management. You want to purchase a condominium in an association with sufficient funds to handle any future issues.
You should also establish your share of repair expenses in case a problem arises. You wouldn't want to find out later that the neighborhood's financing is mismanaged. This could, in fact, reduce the property's value.
Have your Emergency Fund
Condominium ownership is frequently less costly than homeownership since members share costs. Remember however that this isn't like apartment renting. You'll still require money to cover the share of expenses and you'll need to cover many things on your own.
This means you need an emergency fund. Strive to have more money so you can withstand surprises after you purchase your condominium.
Consider the neighborhood
While you might have become attached to a certain development, it's important to consider the surrounding community in which it's situated. Numerous buyers focus on the property's nuances that they overlook the surroundings. You should consider aspects such as the local schools and crime rate.
A condominium can be an excellent substitute for a conventional home for both experienced and first-time homebuyers. Nevertheless, purchasing a condominium entails a distinct process that even veteran homeowners might not understand. If you're thinking of investing in Eighty Seven Park condos for sale, use this guide.