Why Your Next Home Should Be A New Construction Home
Are you currently in the market for a new home? Then you know there are so many options for you as a prospective buyer. If you're not sure about what kind of home you want, consider a new construction home. There are so many benefits to buying a brand new home that it'll make the moving and settling in the process so much easier. Here's why you should consider a new construction home.
A Brand New Home That's Never Been Lived In Before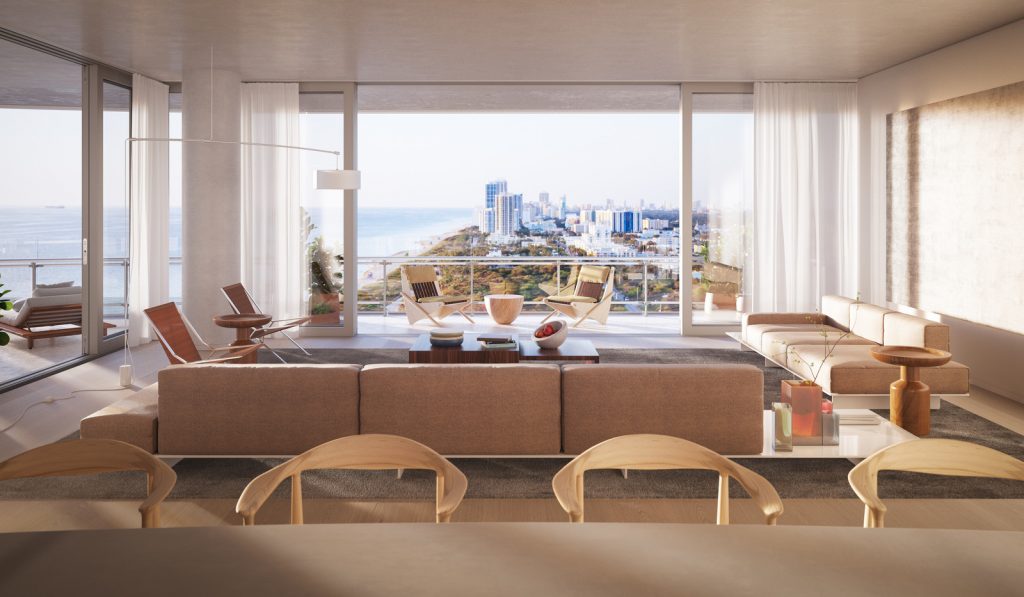 This is one of the biggest reasons why people buy new construction homes. There's something very comforting about knowing you're the first person to live in that home. Everything will be clean, neat and tidy for you, so you won't have to worry about a thing. This is especially true if you're worried about nasty surprises lurking once you get the keys. As no one else has been there before you, you won't have to fear any surprises with your new home.
Much Lower Maintenance Costs
When you buy a brand new home, you're buying a home that has been fitted with brand new fixtures and fittings. As everything has just been installed, you'll be able to live without worrying about any issues or breakdowns. You'll see this reflected in your maintenance costs, too. As everything will have been installed to the highest standards, you'll be paying out a lot less in repairs.
Amenities Just For Your Use
Many new construction condos are being developed right now, and they're an excellent option if you're looking for a new construction home. One of the best reasons to move into these homes is because they're offering new and exciting amenities, just for your use. They go well beyond the typical pool or gym that a regular complex offers. For example, the Eighty Seven Park condos for sale have access to a full bar, a spa and health classes, among other services. New construction condos have all kinds of amenities available, so it's a great idea to look into them during your home hunting.
Customization Of Your New Home
When you buy a regular home, you'll have to get to work decorating and renovating it, to make it fit your tastes. When you buy a new construction home though, you'll see that this isn't a problem. This is because you'll often be given options to customize your home. This will include things like paint colors, countertop styles, and so on. Plus, as this is being done before you move in, you won't have to do a thing once you are in your new home.
Increased Energy Efficiency
Many buyers rate energy efficiency as one of the most important things that a home should have. It's so important these days as buyers are looking for ways to lower their energy bills wherever they can. As well as that, a more energy-efficient home is a much more ecologically friendly home. When you buy a new construction home, you'll see that they're built to modern standards. This means that they are much better at saving you money on your energy bills. For example, modern homes have much better insulation in them, making them easier to keep warm during cold weather.
Excellent Locations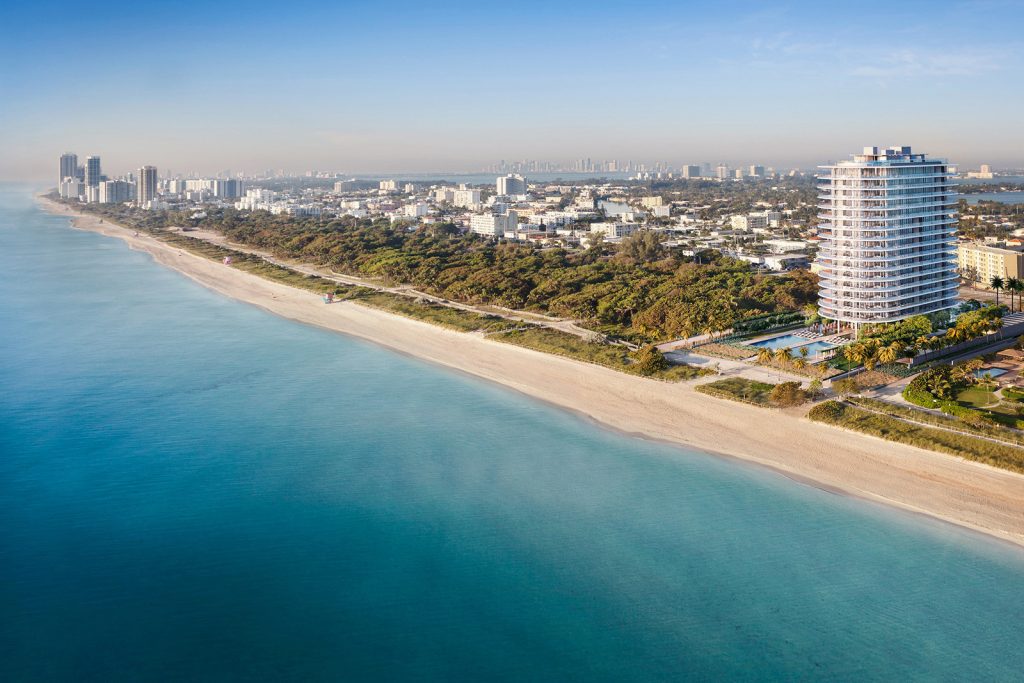 Developers creating new construction homes are looking to create totally unique experiences for their residents, and that means picking the best locations possible. When you're looking at new developments, you'll see that the locations are some of the best. Some are in the heart of the city, perfect for city workers and those that like to be near the action. There are also developments created in areas of natural beauty, or near good schools to create excellent opportunities for families.
Let's take Eighty Seven Park Miami again as an example. Located in Miami Beach, you can buy a home with an oceanfront view, something that just can't be beaten. The location of Eighty Seven Park is also near many retail and dining establishments, as well as spas and other entertainment venues. You'll never be short of anything to do there.
There are so many reasons why you should buy a new construction home. Start hunting now for the home that's right for you.