Can Condos Be Family-Friendly?
Condominiums are synonymous with lavish amenities and elegant living. No truer is this than when it comes to Eighty Seven Park in Miami. With exquisite condos, modern décor, and loads of fine amenities, this uniquely designed high-rise is home to several professionals and artists. Similarly, it is the perfect abode to work, live, and raise a family in. Eighty Seven Park prides itself on being family-friendly with plenty of activities and onsite features. This includes children's play areas and recreational room along with a great Outdoor Pavilion and event space.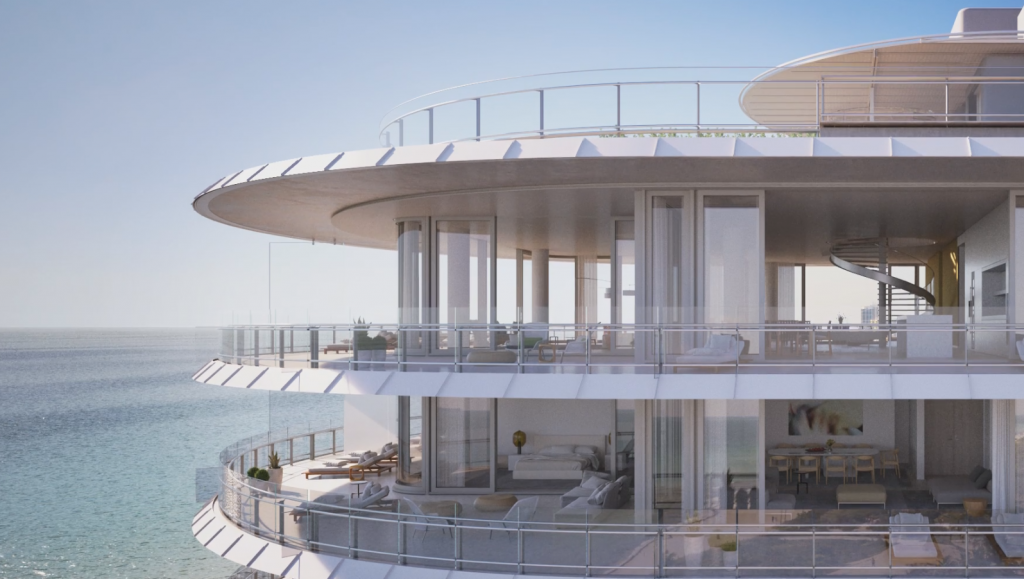 Why Eighty Seven Park for the family?
Eighty Seven Park pre-construction condos are ideal for growing families. In fact, condo investments can be cheaper in price than expensive homes in the area. Similarly, you would want an abode with spacious rooms, first-class concierge services, and the latest in smart technologies and appliances. This is what you and yours get with estate-quality condos at Eighty Seven Park.
As a Renzo Piano development, this luxurious high-rise is fitted with curate art collections and ample lounging areas. In fact, the Lobby offers prestigious services for condo owners that make life easier at every turn. This includes access to the onsite international spa and salon, as well as restaurant reservations and hotel accommodations. Here are some more perks of making Eighty Seven Park your family's new home:
Baby-sitting service and car/limo service requests at the front-desk concierge
Light grocery deliveries upon request.
Entry/exit assistance for you and your loved ones.
Plant watering, hold mail, and ticket reservations for local sports, music and entertainment events.
Access to the botanical gardens with plenty of walking paths and great scenery.
Valet parking, onsite library, and Enoteca bar for adults.
Children's Playbox and Recreational Room
Families at Eighty Seven Park simply love the children's Play Box and Recreational Room. This is a great way to spend quality time with your kids and loved ones. In fact, there is a computer station available for children's studies and homework. After they've finished their work, the Xbox station with large TV screens is the perfect way to have fun and enjoying quality gaming. There is even a quiet reading area, children's library, and plenty of activities like art and movies to enjoy. This is one of the best ways to enjoy Eighty Seven Park's family environment and amenities.
Fugo Bar
The Fugo Bar is another favorite addition at Eighty Seven Park. From the freshest juices and organic snacks to a yogurt and salad bar, the Fugo is a great way for you and yours to eat right and enjoy healthy activities. With plenty of seating areas, the family will love made to order juices and smoothies. You can even place orders to residences via your smart devices. Whether for a light lunch or meeting your new neighbors, the Fugo Bar features a salad bar with an assortment of greens and toppings.
Outdoor Pavilion and Event Space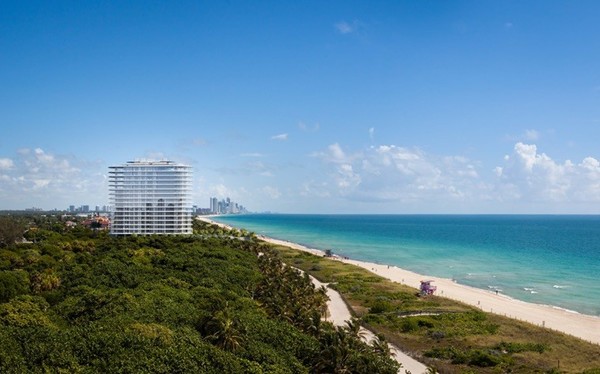 Eighty Seven Park features spacious condos with high-end interiors and exteriors. Each unit is designed to facilitate your living needs across the board. With elements of light, air, and contemporary design, you and yours are free to decorate as desired. This is one of the best features of pre-construction condos in Miami. The building also features great pool decks with plenty of nautical –aquatic activities. There is even a great Outdoor Pavilion and Event Space for live music, poetry recitals, moonlight concerts, and social events for the entire family.
The Cinema Under the Stars is a favorite among residents at Eighty Seven Park. Families can also enjoy meditation and relaxation sessions along with Tai-Chi and yoga. How about curate art collections with stunning paintings and sculptures? The Japanese Garden is a must for nature and botanical lovers in your family. With plenty of open, green spaces for family picnics, Eight Seven Park is simply a great place to live life to its fullest.
For more information on Eighty Seven Park pre-construction condominiums for sale, simply contact us today.