Why Starting A Family In A Condo Is The Best Option For City Dwellers
Are you looking to start a family? Many new home buyers are in the market because they want to have the best home possible to welcome children into. If that sounds like you, you'll want to consider a condo for your family. Here's why they're such a good option for you.
A Sense Of Community
Some buyers will remember a time when they could go out into their community and make friends. They would go out and play until they were called home at bedtime. If you remember these times fondly, then you're going to want the same thing for your children. In modern communities, though, this isn't possible. Roads are busier, families are more spread out, and you feel less safe letting children play in your neighborhood.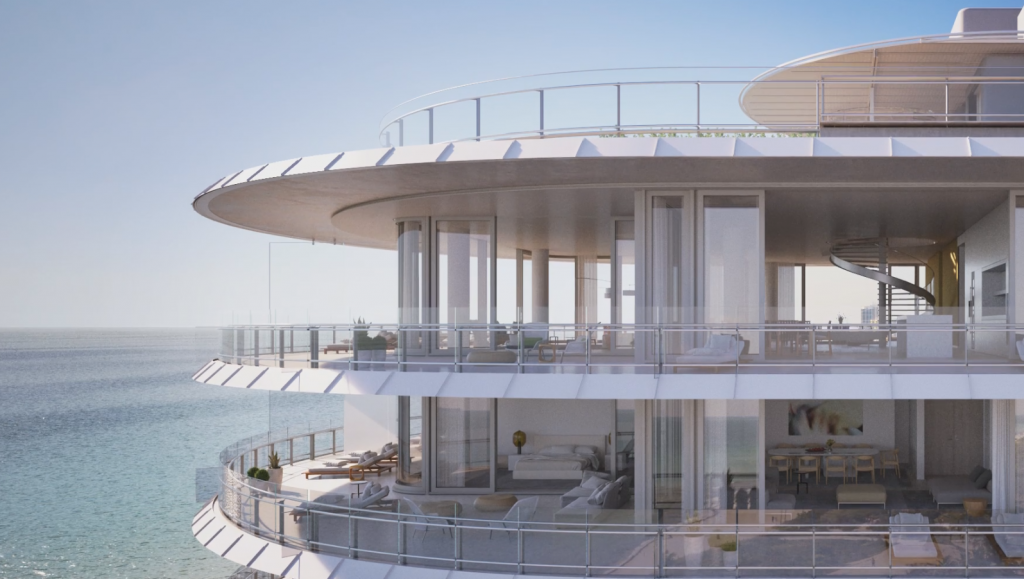 What do you do? If you're serious about giving your child this experience, then you can move to new construction development, such as the Eighty-Seven Park pre-construction condos for sale. These developments are being made with children in mind. They're safe and contained, so your children can move around without you having to worry about them. With so many areas designed for your children, they'll easily be able to make friends with others in the community, so they'll get that experience that you want them to have.
Bring Your Children Up In Nature
There's no doubt that it's harder to get out in nature as a city dweller. You have to go further to see trees, parks, and water. If you want to start a family, you want them to have better access to these things. What are you going to do?
The best thing to do is move to a condo. Most complexes being developed now are being created with this need in mind. Some developments will have beautiful gardens right there on the grounds. You'll be able to spend hours with your family, enjoying the grounds and spending valuable time outdoors. Others will be located in optimal areas, such as on beach fronts. This gives you all sorts of opportunities to take your children outdoors to enjoy nature, rather than spending all their free time on screens.
Be Close To The Best Schools
Something that's so important when considering your children's future is their schooling. If you want them to thrive and succeed, then you'll need to get them into the best-rated schools. To do this, you'll need to be in the right place to be in their catchment area. How are you going to do this?
The best thing to do is buy a pre-construction condo, such as the ones at Eight Seven Park Miami. These condos are being positioned in prime spots for families. You'll see that they're often nearby good schools in the area, making them much more desirable for families. If you're serious about your children's education, a condo is going to be the best option for you.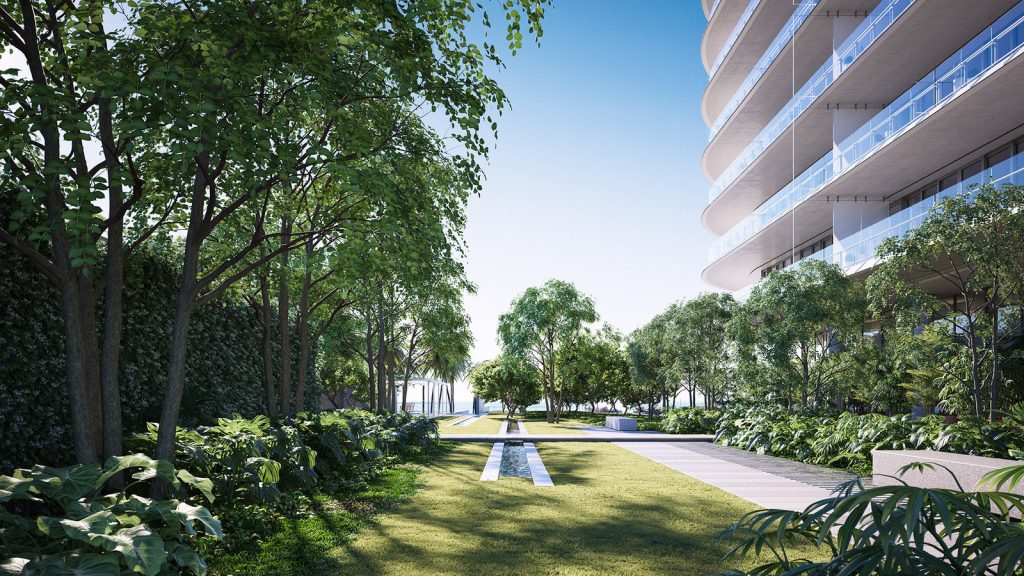 Amenities That Children Will Love
When you're looking at pre-construction condos for your family, you'll see that many complexes have unique amenities. This makes them much more valuable to you, as some will have amenities you haven't seen anywhere else. When you look around, make sure you're paying close attention to the amenities they can offer you.
Some condos will offer children's play areas, screening rooms, gardens, libraries, and all sorts of things your children will love. You want a home that makes it easier for you to spend time with your family, and with the right amenities, you can do that. Whether it's settling down with a good book or splashing around in the pool, you'll want an amenity that lets you do this.
More Quality Home Time
The idea of being closer to schools has already been discussed here, but what about being closer to work? As a parent, it's so hard to get the perfect work/life balance. You're trying your hardest to keep up with everything at work, but you need to get home in time to spend valuable moments with your children. How do you get that balance?
One of the best ways is to buy an Eighty Seven Park condo. These condos have been located near several major travel routes, so it's easier than ever to get to work. Being on the city edge, you're perfectly positioned to get into work later in the morning and get home quicker after the workday is over. With less time spent traveling, you'll be able to spend that time with your children.
A Home That Fits Your Family
If you're thinking of a condo that's smaller and less roomy than a regular home, don't. Modern condos are flipping this idea on its head, and you'll be amazed at what you can get. With condos being designed with families in mind, they now come in all shapes and sizes, ready for you.
This is especially true of luxury condos, as they're made to feel comfortable, roomy and ready-made for you and your children. You'll see you can get a condo with as many bedrooms as you need, meaning you'll easily be able to home your family there for as long as you want.
As you can see, a condo is just the thing to help you start a family. As city dwellers, you'll have all the space you need, nature on your doorstep, and amenities you'll all love. Now's the time to start shopping around for the perfect family condo.