Condo vs. House: Which to Buy and Why?
Condos are ideal for folks that want contemporary interiors and onsite amenities for the entire family. In fact, these lavish and elegant units are perfect for business people, newlyweds, physicians, and growing families. At Eighty-Seven Park in Miami, we showcase a number of estate-quality condos fitted with modern appliances and exquisite décor. Our luxury high-rise features pre-construction elements that allow you and yours to design and decorate as needed.
While condos come with many perks, they are not for everyone. In fact, many individuals and families continue to look for newly built homes in their respective cities and vicinities. However, buying a condo or a new home simply depends on where you are in life. The decision should reflect your personal tastes and demands, along with how much money you are willing to invest to ensure optimal return on investment (ROI).
With this in mind, let's tap into the age-old debate of condo vs. house: which to buy and why?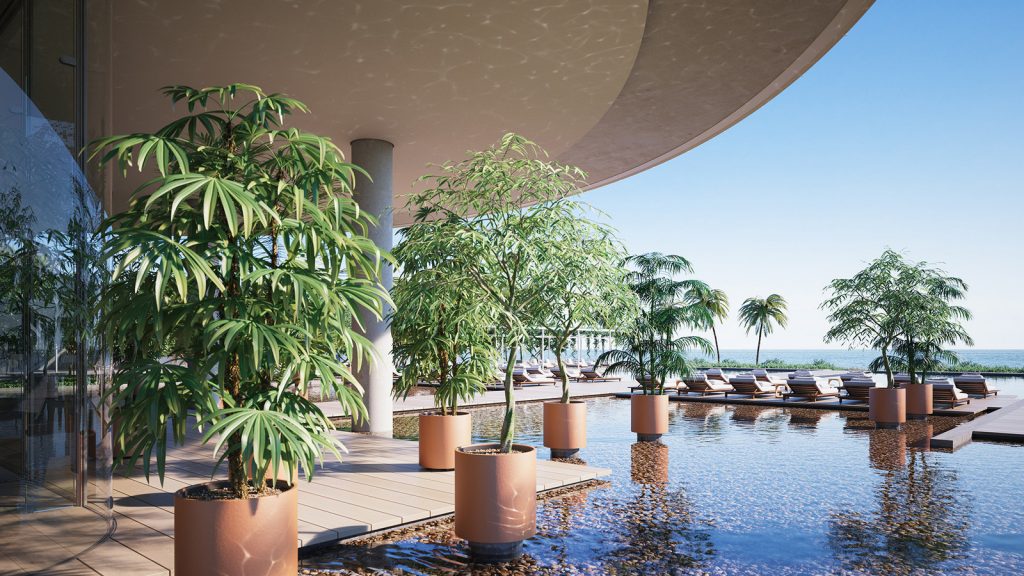 Primary Housing Options
There are essentially three primary housing options on the market today. These include buying a home, purchasing a condo, or renting either option. While there is no cookie-cutter platform for home or condo investing, there are certain constants that remain the same. Remember, each housing option is designed to meet the individual needs of the occupant. This means a home may be a viable choice for a larger family but a condo will work well for a growing family.
As with any home investment, keep an open mind when moving forward. With Eighty-Seven Park pre-construction condos, we offer the perfect way to enjoy a down-home, traditional home living with big-city perks and amenities. In fact, our condos offer the best of both worlds with so much to do, see, and enjoy across the complex. Here are some more reasons why condos might be a better fit for you and yours.
Condos are less expensive than pricey homes
Condos may be less expensive than pricey homes in your area. In fact, the National Association of Realtors (NAR) states that the median housing price is currently $279,600 for the second quarter in 2019. This is up 4.3% annually since early in the first quarter of 2019. As of July 2019, the median existing condo price is around $254,300. That is a difference of $25,300 which you can save on new property investment. This gap may be wider in related housing markets and industries but still true savings across the board.
A lower price on a home purchase also means a lower down payment and monthly payment.
Condos fees go a long way
One of the main advantages of living at Eighty Seven Park is property upkeep and maintenance. In fact, your condo fees go towards landscaping, painting, and other essentials needed to secure a safe and livable environment. Unlike homes that will require property fees and out-of-pocket expenses for landscaping, condo living has affordable HOA fees that take care of the following:
Lawn/yard mowing
Pool cleaning
Painting, roof maintenance
Gutter cleaning – tree pruning – trimming hedges
Raking leaves
Waste removal and more.
Condo owners can enjoy weekend trips or hanging out at the pool while these particulars are taken care of by professionals. This is one of the primary advantages of investing in a pre-construction condo at Eighty Seven Park in Miami, Florida. Our helpful and courteous HOA also takes care of exterior maintenance while owners take care of their condo interiors. This frees up time and allows everyone to pursue their interests and hobbies.
Location is essential for new homebuyers
Location is always of paramount importance when looking to buy a new abode. Since condos are apartments with home-style amenities, these units are situated near fine shopping, dining, and entertainment establishments. This goes for Eighty Seven Park which has spectacular views of Miami and Biscayne Bays. There are plenty of nautical-aquatic activities in the area for the entire family.
Our beautiful high-rise has large terraces and is close to all cultural activities and job opportunities. Similarly, the venue is safely guarded and has ample parking for residents, staff, and guests. Situated in Miami, you get vibrant, energetic lifestyles that truly accentuate the essence and feeling of the area. While the suburbs are also ideal for home investments, they may not be suitable for those looking for urban contemporaries and exquisite contemporary living.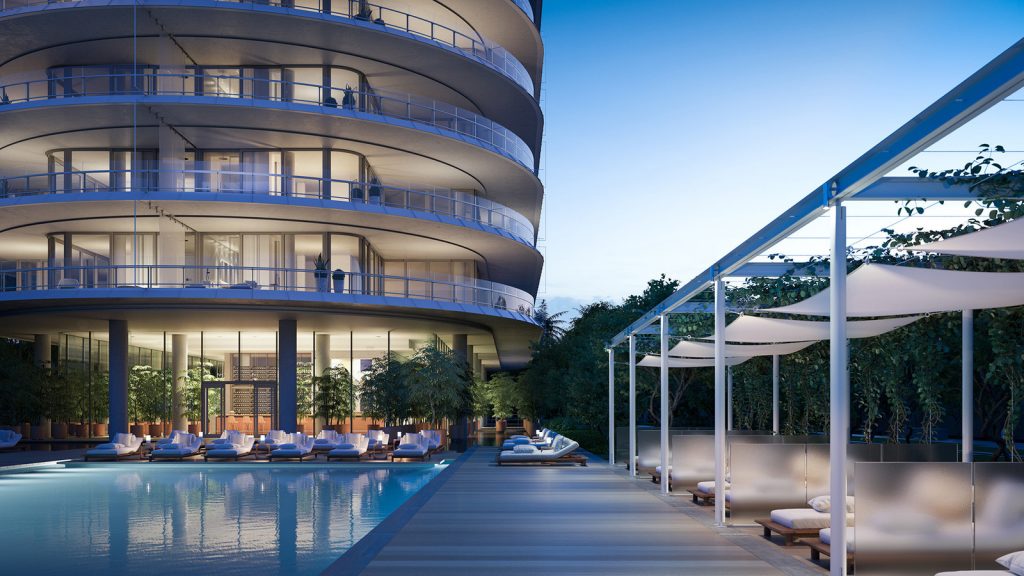 Amenities are always important
Condo establishments are often outfitted with a number of shared amenities. This includes pool decks, fitness center, business center, lobby lounge, concierge services, and healthy juice spa. These are some of the amenities you will find at Eighty Seven Park. There are ample parking areas and plenty of open spaces for residents and guests. This allows condo owners to enjoy life at their fullest without ever leaving the property. In contrast, many homeowners have to commute to enjoy walking trails, jogging parks, tennis courts, and other facilities.
Social Connections are Essential
One of the most important aspects of homeownership is social connections. While neighborhoods with detached single-family homes create distance between neighbors, condos are closer to each other for that true neighborly feeling. However, this does not mean you and yours do not have privacy and security with your unit. It only means that your neighbors are closer to you in case of emergencies or just making new friends. This is one of the great benefits of our high-rise with units that are spacious, contemporary, and truly offer a family-friendly feeling for one and all.
For more information on purchasing a condo in Eighty Seven Pak, Miami, simply contact us today or please visit our website.