Why Pre-Construction Condos Are The Best Investment
The real estate market can fluctuate like other markets. It's also based on market trends, growth, and supply and demand for homebuilders and homebuyers alike. However, the main difference with real-estate is that you can still control most outcomes. For example, investing in the stock market can be a win-win or win-lose situation but real estate owner does not affect your portfolio. This means you can buy or sell depending on market factors and interest levels from sellers and buyers. One of the hottest trends in this market continues to be pre-construction condos for sale – like the ones you find at Eighty Seven Park in Miami.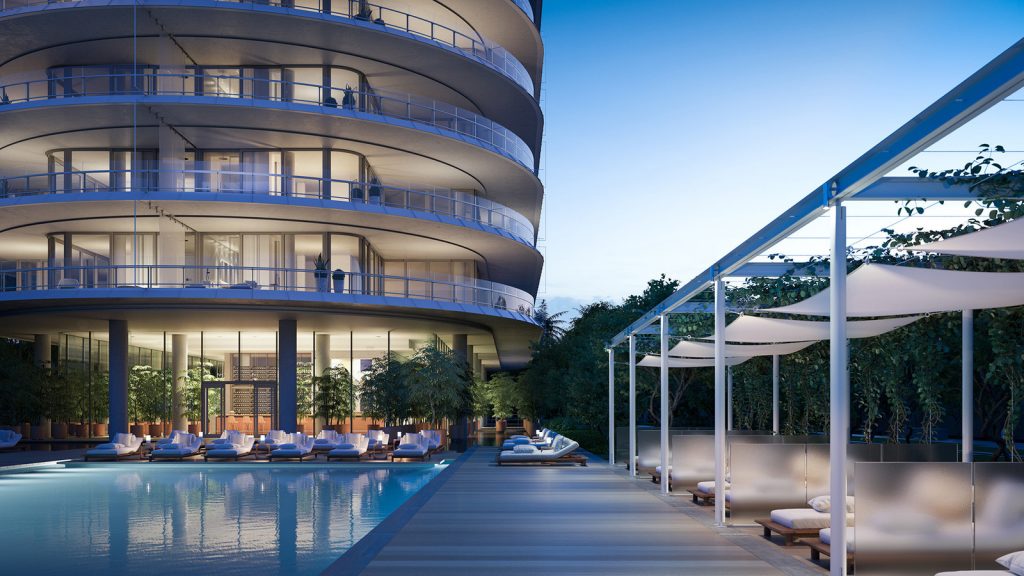 Why Pre Construction Condo Investments is Worthwhile
Pre-construction condos are units that are waiting to be built. However, these condos are situated in developments where some units are already up with tenants. There are other developments that are only in the pre-development stage as well. Still, buying a condo at Eighty Seven Park gives you the freedom to design and decorate your living spaces as needed. These units are perfect for families, newlyweds, individuals, and professionals from all walks of life. You also get instant and future appreciation/ROI on your investment which can be recession-proof if ownership is maintained.
Pre-construction condos are available on a first-come-first-serve basis. This means no bidding wars that leave you out of pocket – and out of a new condo. You even get the highest capital appreciation and price growth once your purchase is finalized. Eighty-Seven Park pre-construction condos are estate-quality with contemporary interiors and lavish aesthetics. As a luxury mid-rise, you will find loads of great amenities and large terraces that overlook Miami and Biscayne Bays. All condos are fitted with large windows for natural light that illuminates each corner and façade of the building.
Here are some more benefits of pre-construction investments:
Pre-construction condos are newly built with the latest in digital amenities, open spaces, smart technologies, and ample room for modifications and enhancements.
With single-family homeownership on the decline, more families and individuals are buying pre-construction condos than ever before.
These condos are fitted with contemporary designs, décor, and spacious closets and bedrooms. There are also fitness centers, business centers, lobby lounges, concierge services, and many more features onsite. This means residents do not have to leave their complex or building to enjoy life at its fullest.
Pre-construction condos are also cheaper in price than most expensive homes.
Brand new condos appreciate in value at higher rates than existing homes or apartments.
What about Resale Condos?
Resale condos certainly have a niche in the real-estate realm. However, brand new condos have much higher purchase rates than resale units. They also tend to appreciate higher and faster than the resale of existing condos. Resale units do appreciate in value but a much slower rate than pre-condos. Purchasing a pre-construction condo at Eighty Seven Park gives you access to pool decks, first-class restaurants, juice bars, and access to the finest nautical-aquatic activities in the area. Similarly, you get plenty of open, green spaces for jogging, walking, or enjoying quality time with loved ones and friends.
Resale units simply do not give you the control and freedom you want. Pre-construction condos give you leverage over your money with investments that ensure higher ROI across the board. Whether looking to buy a condo as your primary or secondary home, these abodes continue to soar in global popularity. They also lead the industry in the number of new condo developments across the nation. Investing in pre-construction avoids cookie-cutter designs that you will find in most single-family abodes and existing properties.
More Benefits of Pre-Construction Condos
New build condos have never been lived in. While you purchase your condo before it is built, you and yours will be the first owners/residents. This means brand new flooring, windows, fixtures, rooms, windows, appliances, connections, and so much more. You may or may not find the same features in resale condos and especially single-family homes.
New condos also feature customized finishes to your liking. Similarly, you get to choose the upgrades you want as you design and decorate your unit. A new pre-construction condo can even be built as a fully upgraded unit with all the latest designs. This will save you time and money on future renovations, remodels, or enhancements. This is far better than resale condos that are already a few years old and may have been modified or sub-let to other occupants. Here are some more essentials to keep in mind:
As the first owner and resident of your new pre-construction condo, you never have to worry about damages or scratches left by previous owners.
Every aspect of your new condo is brand new – in mint condition with comfortable and spacious living spaces.
For condo owners and loved ones that have allergies to pets, there is no pet hair or dander to worry about. Again, all condos are built new – and if you wish to bring in a pet, simply contact your sales team or HOA.
Pre-construction condo down payments may be spread out instead of one lump sum payment. This, of course, would have to be approved by the builder before moving ahead.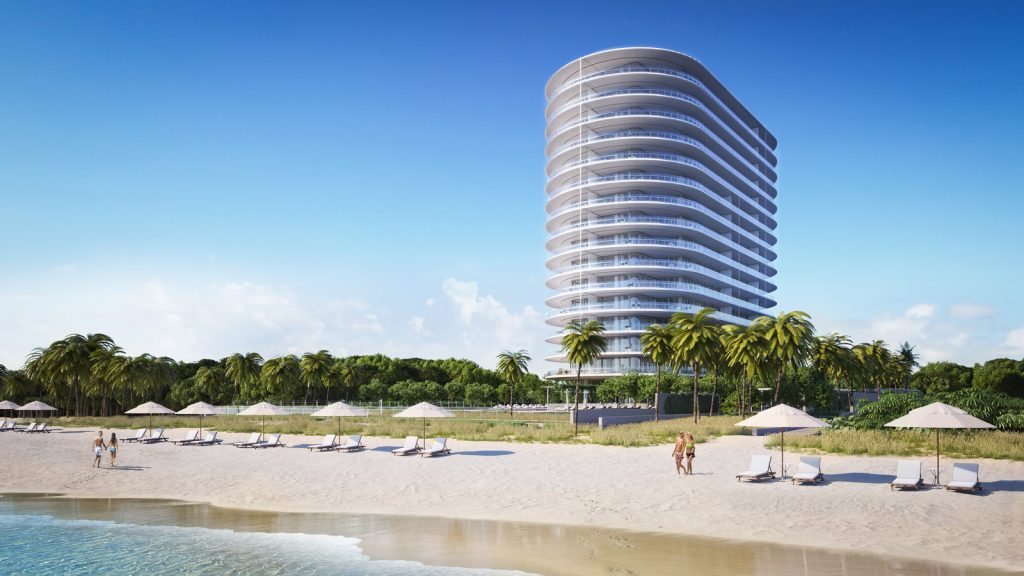 Eighty-Seven Park in Miami
Eighty-Seven Park in Miami is the epicenter for lavish pre-construction condos. With so much to do and see, this residence is perfect for families and individuals alike. As an oasis of calm and tranquility, Eighty-Seven Park features estate-quality suites that are decked out in modern designs and aesthetic décor. To learn more, simply contact them today or visit their website.