Movin' on Up: How to Transition from a Home to a High-Rise
When it comes to shifting into a new building, numerous people realize that it isn't an easy task. Relocating into a high-rise building such as Eighty Seven Park is even more time-consuming and stressing.
It needs appropriate planning with methodically laid out procedures to make it successful. In most instances, recognizing the particulars of how to move into a high-rise could be the difference between a smooth move where things go as planned and a bumpy one. These tips will help you transition smoothly into a high-rise and knowing what to expect.
Consider what's outside the front door
High-rise living in Eighty Seven Park Miami is frequently a trade-off: what you relinquish in private space, you benefit in access and amenities. Many of our residents enhance their life quality by treating the surrounding area as an extension of their home. In our Eighty-Seven Park pre-construction condos for sale, that implies residing within a walking distance of cafes, parks, and the city's top private and public schools.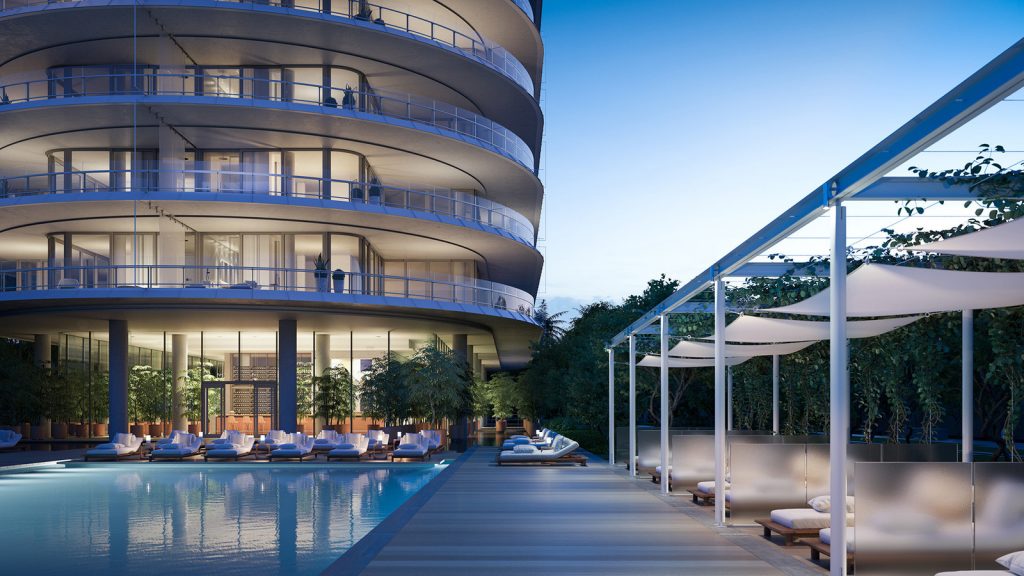 Reduced Budget
Transitioning into a high-rise could mean decreasing the budget that's associated with sustaining a home. Our residents don't need to worry about lawn mowing, pool cleaning, and snow shoveling. While taxes, homeowner's association fees, and insurance could add up, most of our residents experience decreased utilities and maintenance costs in a high-rise versus a home. Make sure you have a budget before moving.
Comforts
Over the last decade, the urbanization trend has taken the nation by storm, meaning homebuyers today are more likely to have grown up in suburban homes. Rest assured, shifting into our Eighty Seven Park pre-construction doesn't necessarily imply giving up the aspects that make a home feel "homely."
You'll discover numerous developers are initiating green spaces outdoors, high ceilings, and extensive floor plans in an endeavor to win over purchasers accustomed to huge, spread-out homes. Besides these features, advances in construction and architecture are dramatically enhancing how developers build and design their projects.
Consider the lifestyle benefits found in numerous urban neighborhoods, including a tight-knit community that turns strangers into friends and neighbors, and you'll start to see that high-rise living can imply heightened life quality and added convenience.
Understand the Building's Rules
In high-rise buildings, regulations and rules are necessary to facilitate harmonious living among our residents. Most buildings have policies that govern the neighborhood and residents. For instance, some high-rise building permit pets while others don't.
Therefore, you should identify and master the regulations. If you have kids, ensure they understand the building's rules to prevent issues when you settle. Understanding what's expected of you will make things smoother while preventing issues with fellow residents and the building management.
Plan before the Move
Proper planning could determine if you'll enjoy a smooth transition or a rough one. For instance, you must ensure that your furniture will fit in the new place. Compare the furniture's dimensions with the doors of the new home and establish whether they'll fit upon relocation.
In case they don't, you might need to sell them and acquire new furniture. Alternatively, you could shift to a building that can accommodate your furniture. Planning also entails examining the rooms and determining where to position your utensils, furniture, and other items. If possible, note everything you intend to do in the new place.
Move fewer belongings
You should decrease your items by eliminating unnecessary things in your new home. Most high-rise buildings don't have considerable space to accommodate additional items. Your new place will only feel friendlier and spacious if you have fewer items.
Moving fewer items also implies a much easier and less costly process. You can opt to leave the things you don't require in the old home. You could even donate them to charity or organize a garage sale. Make sure you perform this procedure carefully to prevent the accidental loss of items you still require.
Find a dependable moving company
You should locate a dependable company that won't just help you move your items safely. It should save you time and money as well. We recommend you find a company with a good reputation and extensive experience in moving people.
Moreover, you should use a company with an A+ ranking with the Better Business Bureau because numerous people have a positive experience with them. You could even lookup with the nearest Department of Transport in your state.
Don't compromise the safety of your belongings. Instead, choose the best company that will give you a safe and affordable service. Nevertheless, if you're just moving a few items, you could get some individuals to help you rather than hire a company. This will make it fast and cheap. It will be safer as well because you can watch over each other during the move.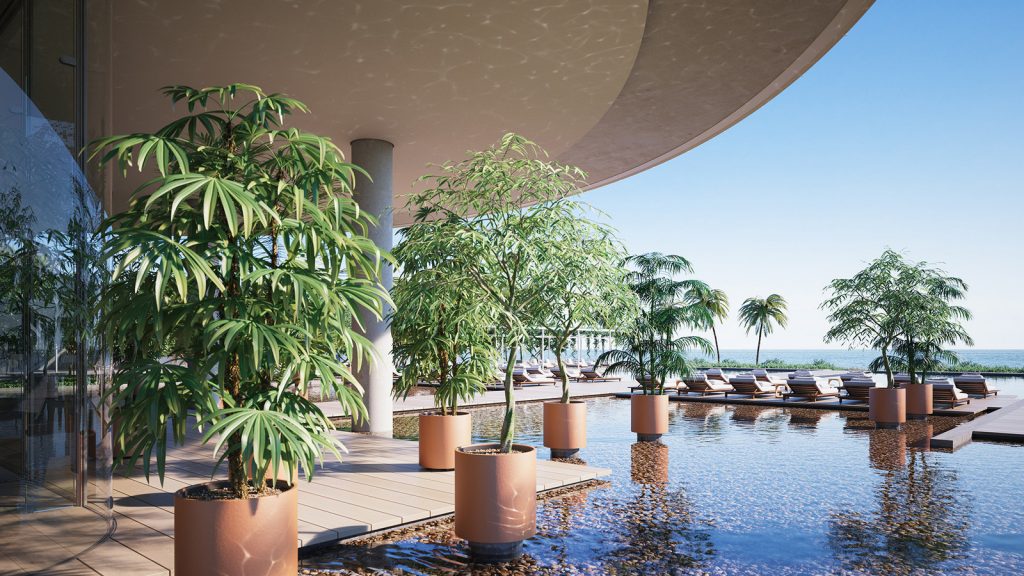 Consider the Building's Location
The building's location matters considerably when it comes to moving. For instance, the distance between the old and new place determines the transportation cost. Additionally, it dictates the transportation means.
It's equally important you consider the area's accessibility and identify whether it's linked to schools and roads. Nobody likes a place that lacks proper infrastructure and essential social amenities. Fortunately, our residents don't need to worry about this.
Shifting into a high-rise can be rather difficult even without extra complications, for instance, moving large furniture and heavy boxes up numerous stories. Beware that a high-rise move could cost you if you don't pay attention to the details. If you want to move successfully, these strategies will prove invaluable.