Five Reasons to Buy a Condo in Miami
If you enjoy tropical weather, sunny beaches, and residing in a culturally lively area, we recommend you invest in Eighty-Seven Park condominiums in Miami. The city enjoys tropical and warmer weather than other states and is popular for its nature trails, alluring beaches, year-round sunny weather, and theme parks.
While condominiums signify a huge sector of Florida's real estate market, we find that new owners aren't well informed about the significant elements that are fundamental to purchasing and residing in a condominium in Miami.
Although they're mostly for residential purposes, you can use them for commercial or a blend of both. If you're looking to invest in a condominium in this vibrant city, here's a list of benefits you can expect from Eighty Seven Park Miami.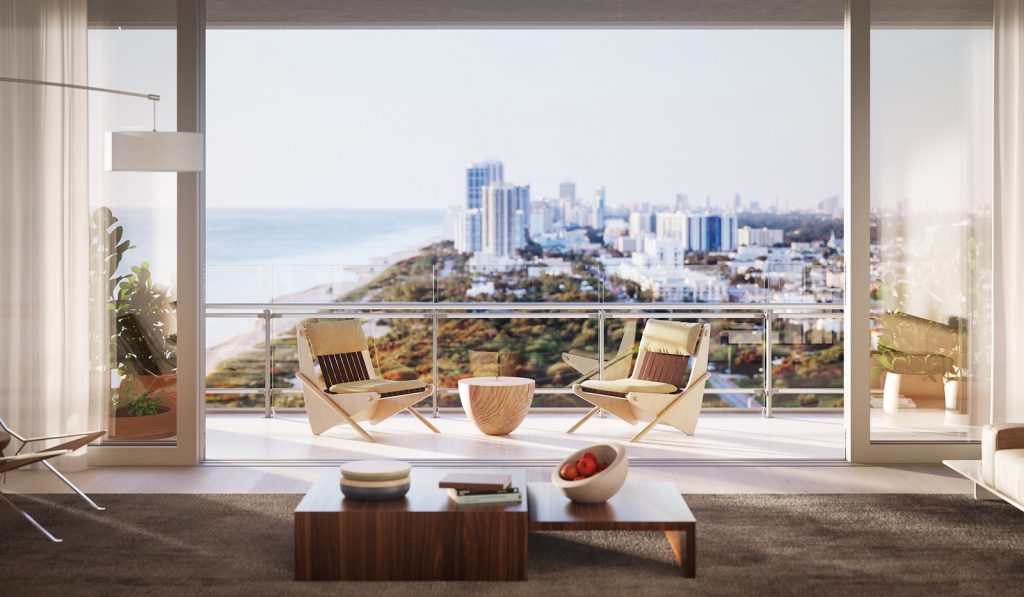 If you're looking to invest in Eighty Seven Park pre-construction, you'll enjoy breathtaking views. You find that areas along the coast are highly sought after simply for their beauty and stunning views. If you wish to wake up daily to the gorgeous ocean waters or want to enjoy the beach regularly, condo ownership in Miami might just be the ideal living arrangement.
It's no wonder Florida draws numerous tourists and new residents annually. You'll discover the ocean is tranquil and advantageous for your health according to research. You'll enjoy waking up to the ocean's sound every morning and the ocean's smell.
Additionally, if you want to get away from pressure, purchasing a condominium in Florida will prove beneficial. You could meet fellow residents as well. Keep in mind that a single-family home can't give you the ocean's bird's eye view that a condominium can deliver.
Reside in Eighty Seven Park condominiums for sale and you won't merely access natural amenities. You'll also revel in the amenities the condominium provides. Condominiums frequently comprise features such as a swimming pool, clubhouse, and fitness center.
The amenities are part of the fees you pay to the condo association. Condos typically have resort-inspired amenities that target your lifestyle, improve your wellness and health, and connect you to the natural environment in the area. They comprise a yoga studio, fitness center, and club room. Outdoor amenities usually comprise a resort-style spa and pool; barbecue grills, and fire pits.
Although condo association charges get a bad reputation, the costs related to them are worth it, particularly if you're a homeowner who only spends your winters in Florida or travels constantly. The fees cover mutual area maintenance, which implies anything essential to sustain the property, maintain its cleanliness, and handle any repairs outside of your home's interior.
You won't need to worry about repainting your home's exterior, handling lawn maintenance, or upgrading the exteriors. Moreover, you'll share the fees because condos are a blend of an apartment complex and single-family homes. Condo residents own their units individually but have mutual ownership of the building. As such, the association fees will cover any repairs and maintenance required.
While numerous benefits exist to buying a condominium, you can't ignore the monetary aspect. From this perspective, purchasing a condominium is more sensible than purchasing a home. You'll find that condos are cheaper and cost less to maintain.
Research further reveals that condos have appreciated faster than homes over the years. This implies that you'll be in a position to sell it at a higher price than what you paid for it. While a condo is usually smaller than an ordinary house, you can still decorate it as you wish.
Whether you reside with family or alone, security is perhaps crucial for you. Numerous condominium complexes comprise gate fences, which you can access with key cards. Others even have expert security guards who work in shifts to cover the property 24/7.
As a result, you don't have to worry about robberies and burglaries in such communities. Another benefit of purchasing a condominium in Miami is that there's always somebody to assist you during an emergency. You'll discover everybody's condominium is so close that it's almost impossible for somebody not to offer assistance in such a case.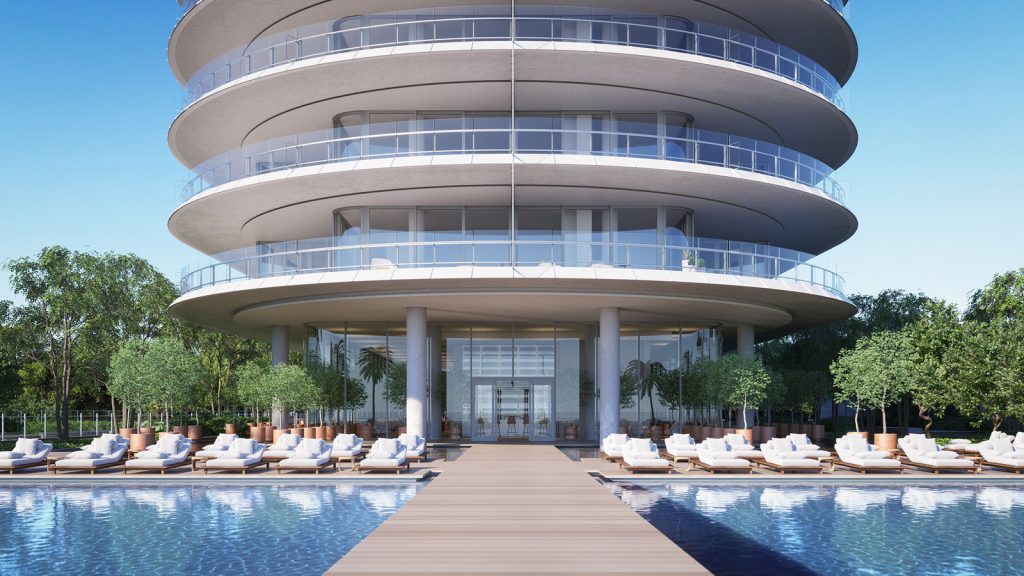 One of the biggest advantages of condominium living is that other people do the maintenance for you. They maintain the grass, shovel snow, fix the roof, and you don't need to worry about finding somebody to substitute the siding.
If you're a first-time homeowner who likes traveling or simply don't want to handle the chores, you'll enjoy this benefit. Condominiums can be a good choice if you wish to age in place due to close neighbors and qualified maintenance staff for handling major repairs and enough activities to engage you with the community.
Numerous condos are next to lively downtown areas, which is appealing for numerous reasons. To begin with, some people want to commute by bike, walk, or take public transport to their workplace. Residing next to a flourishing downtown makes it easy to go shopping, visit new restaurants, and attend live shows. If you can use public transit or walk, you'll probably find that you obtain more exercise since it's easier to move about.
There are numerous facets to consider when selecting the appropriate condominium since different properties are right for varied budgets or personal preferences. If you're thinking of investing in a Miami condo but are uncertain, these benefits will convince you otherwise.