Rent a Condo or Buy in Eighty Seven Park Miami?
The decision between rent or buy doesn't always come down to finances. Many people who have the means to purchase will still look to a rental property for the flexibility it can bring. Ultimately, it comes down to your lifestyle, your long-term plans, and even the options that are available on the market.
Florida is home to one of America's most active home markets. It's also a state where luxury rentals are widely available, with countless compelling short and long-term leases.
With our guide, you'll be able to weigh your options and make a decision that suits your needs.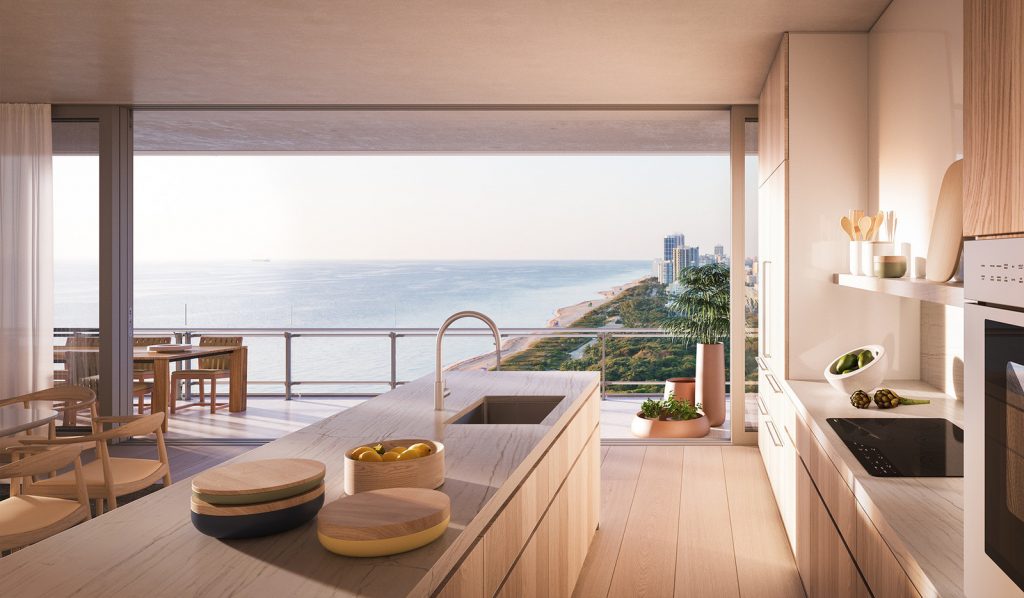 The Biggest Benefits of Buying a Home in Miami
Eighty Seven Park condominiums for sale offer unparalleled luxury in an idyllic location. Buying will secure your future in one of Florida's most exclusive new condo developments. There are several advantages that come along with this.
Buying results in predictable housing payments. While landlords can change their rates over time, a home mortgage will be set over its term length.


Buying a home, even a condominium, will give you an asset that appreciates over time. Options like Eighty Seven Park pre construction condos for sale are offered at the best possible price. When all units are sold, prices will increase on the resale market. If you buy early, you will be able to save money while having more of a financial upside from appreciation.


Although home taxes can be a burden, you will enjoy some benefits when initially buying a home. Accounting costs, property taxes, and other associated fees in the transaction are tax-deductible in most cases.


Buying a home is less expensive over a long period of time. If you don't expect to relocate in the future and plan to make Miami your permanent home, you will find Eighty Seven Park to be a compelling opportunity. Rent will never increase, you won't have to worry about moving costs, and you'll never experience the stress of competing for high-demand luxury properties on the rental market.


Purchasing a home can provide you with a rainy day fund and security for your retirement. You could sell a condo much further into the future when your needs change. You can also use a condo as leverage for loans, which could be useful if you want to open a business in the future. Homeownership will give you a tangible and powerful asset that simply doesn't exist when you rent.
Most importantly, owning a home at Eighty Seven Park will give you stability. If you are raising a family, then this luxury development would be a great place to see your children grow. Your space will be completely your own, and there's nothing quite like it.
The Advantages of Renting Luxury Homes and Condos in Eighty Seven Park Miami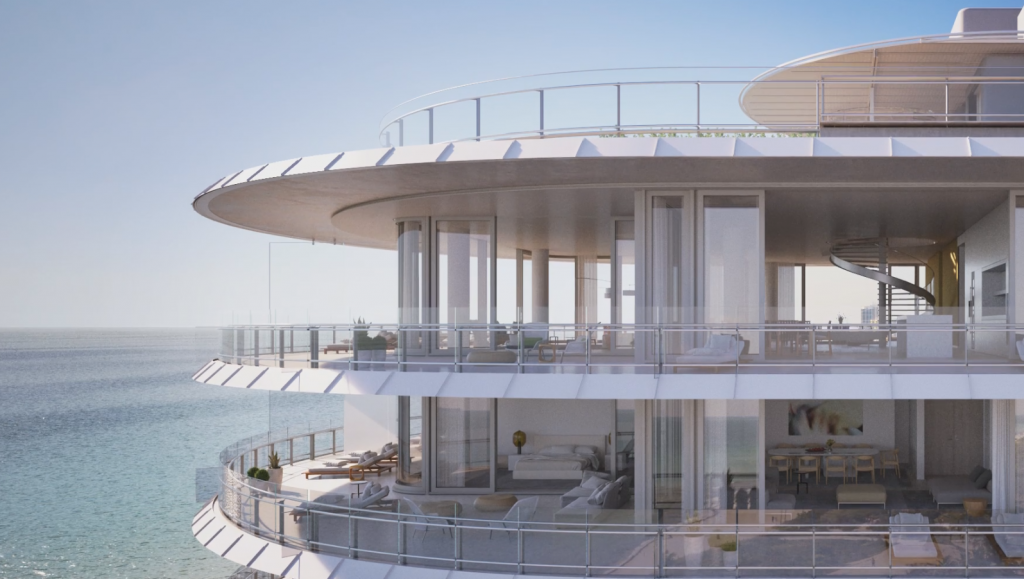 In many cases, renting can offer significant advantages to both individuals and families. All of these should be considered as you explore Eighty Seven Park condominiums for sale.
Even though homeownership is a primary goal for most people, renting could fit your current lifestyle better. Consider the following points and see how they align with your own goals and needs.
When you rent, you won't have to worry about maintenance and repair bills. Landlords take on the responsibility of maintenance and repairs. If a home you rent starts to degrade, if the roof is leaking, or even if a major appliance stops working, it will be the landlord's responsibility to organize and pay for repairs.


There's also a significant advantage to be found in the lack of real estate taxes that you would pay. Taxes can be a significant burden on homeowners, particularly if you purchase a luxury home with a high estimated property value.


You might also choose to rent if you're not ready to place a down payment on Eighty Seven Park pre construction. Most lenders will require at least 20% as a down payment on a mortgage. This would be a significant amount if you choose to live in one of South Florida's more exclusive communities.


Renting also comes with flexibility to suit your lifestyle. You will have more mobility to move if you have family or work needs that take you out of county or even out of state. You will have less money tied to a rental property, even if you incur fees from prematurely terminating a fixed lease.
Of course, even with all these benefits, availability is something that you will need to consider. Eighty Seven Park pre construction condos for sale are limited in availability. There's no guarantee that units will be offered for rent after construction is complete. For the units that are available, the competition will be high. If you want to avoid missing out on your own piece of paradise, buying will secure the lifestyle that you want.
Rent or Buy Make an Informed Decision
Choosing to buy a condo is a big decision. Renting does have its advantages, but these aren't quite as compelling as those offered by purchasing a condo. Unless you need the mobility that comes from renting, you'll get more benefits from investing in a real asset that appreciates over time. With the luxury condominiums at Eighty Seven Park Miami, you'll be able to enjoy a high-end Miami lifestyle in a home that is completely your own.