Should Pre Construction Homes Be On Your Radar?
When exploring Florida's exciting home market, you will find that pre construction sales are common. With so many developments sprouting up, especially around the Miami Metropolitan Area, the competition for these properties is high.
Eighty Seven Park Miami is one of the most desirable condo developments on the market today. An idyllic location, unrivaled amenities, and luxury units have made this one to watch.
If you haven't yet considered pre construction, then it's worth taking the time to understand what it means and the advantages that are offered. With the right information, you'll be able to make an informed decision that meets your current and long-term needs.
Understanding Pre Construction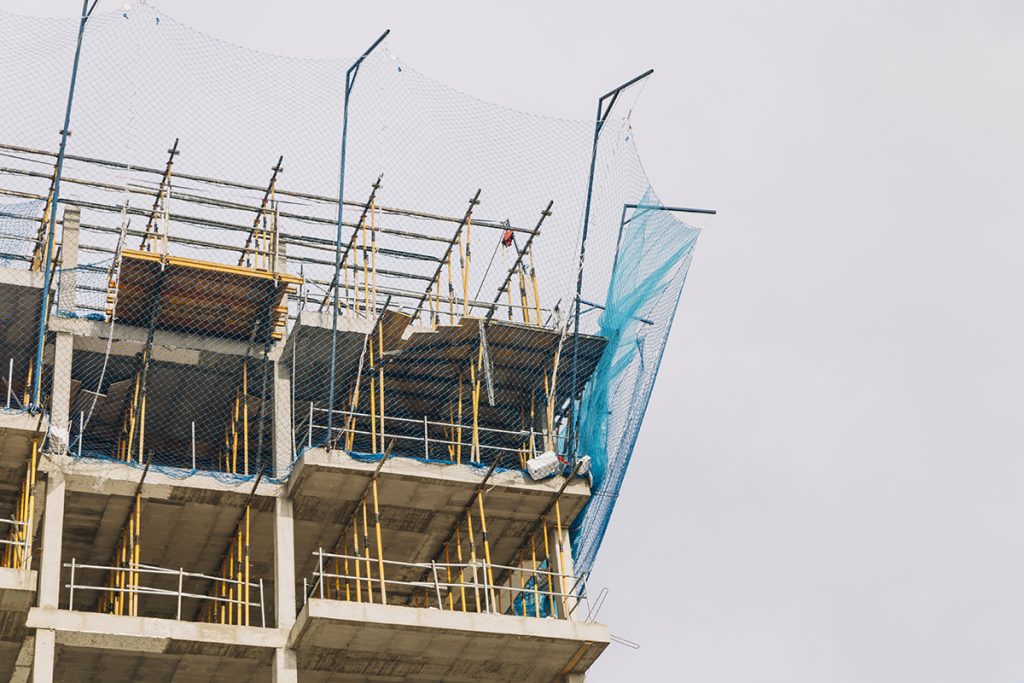 Pre construction homes are purchased while in development, based on the plans set forth by the construction company, architect, and lead developer. Although pre construction is sometimes offered before groundbreaking occurs, sales usually continue well into the construction phase, until all units are assigned to buyers.
Buying pre construction comes with some significant benefits:
The cost is lower than that at resale. For high-demand areas like Miami, this can mean securing a home in an exclusive community.


Unlike the resale market, there will be more choices available, with early buyers having more flexibility to choose between the various layouts and features that are offered within the development.


Although many features will be standard, buyers can choose from a range of finishing materials, floor plan layouts, appliances, and fixtures.


Pre construction can be more affordable, not only due to the lower cost per unit, but also because the buyer begins the closing process early.
There are currently hundreds of pre-construction homes offered in Florida, with more than 2,000 new communities across the state. Eighty Seven Park Miami is one of the most prestigious of all.
Why Should You Consider Eighty Seven Park Pre Construction?
The new development at Eighty Seven Park Miami offers unique benefits to buyers. We will explore these in the next section. However, even before we get into the specific details of this location, there are inherent advantages of the Miami market that you should consider.
The most important of these are:
Florida doesn't impose state taxes on income, inheritance, and estates. While you will still need to pay federal taxes, your savings over a typical tax year will be significant.


Prices are competitive, even when looking at luxury development. The condominiums at Eighty Seven Park are priced above the market average, but this is unsurprising considering the amenities and lifestyle that are offered. Even when considering that the development is above the Florida average market, it's still significantly below comparable properties in states like California and New York. If you want to make your income go further, Florida is the place to be.


The weather in Florida is perfect for people who love the outdoors. Eighty Seven Park Miami is right next to a pristine beach and in close proximity to dining, shopping, and entertainment hotspots. If you seek the perfect work-life balance, there are few cities that do it better than Miami.


Cultural diversity is something that many people enjoy about Florida and Miami in particular. It's a melting pot of European-American and Latin cultures and one of the best places to explore the unique differences that make life exciting.


Healthcare in Miami is some of the best in the world. Specialist services are in abundant supply so you will rarely need to jump around practices for second opinions. Miami is home to some of America's most respected healthcare institutions, including the Mount Sinai Medical Center, Mayo Clinic, Cleveland Clinic Florida, Jackson Memorial Hospital, and the Leonard M. Miller School of Medicine.


Miami is also a natural wonderland, with great beaches and sea adventures just minutes away. Further into the panhandle is the Everglades and plenty of unique spots for wildlife watching and adventure sports.
Eighty Seven Park condos for sale can give you a home in one of the most exciting, diverse, and prosperous regions of the United States. The above benefits alone will convince many buyers that it's worth the move.
Unique Features Offered at Eighty Seven Park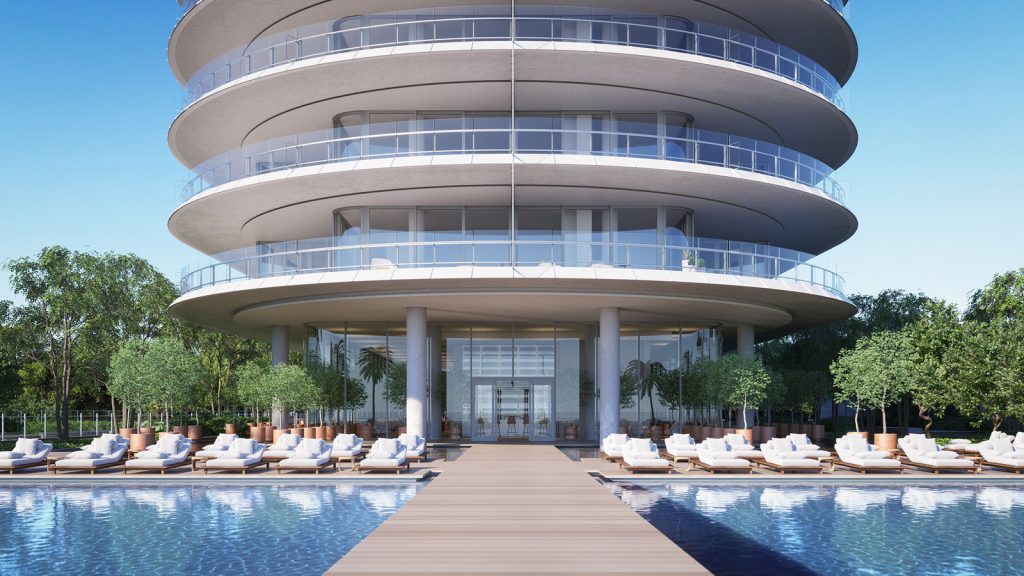 If Miami pre construction homes haven't been on your radar, the unique features and amenities offered at Eighty Seven Park will quickly convince you that it's time to look a little deeper.
The balance here is unrivaled in the luxury condominium market. The beach, green parks, and modern high rise condominium all come together in harmony. The glass-encased lobby speaks to the high-end nature of the entire development. An on-site bar serves refreshing drinks inspired by the coastal life and natural beauty of Florida.
The resort-style pool reflects the blue of the ocean and is the perfect spot to enjoy a lazy weekend with friends and family or to relax at the end of a busy workday. With the shoreline within sight, swimming at your new home will be an experience to savor every day.
Other key amenities like a gym and spa, concierge services, lounges, and private gardens will give you the experience of living in a luxury resort. Best of all, you'll enjoy this experience every day, giving you a dream Florida lifestyle like no other.
Pre Construction Will Secure your Home on Miami Beach
Real estate developments along Miami Beach will not be available forever. Strict planning and environmental laws mean that the luxury developments of today will be some of the last available for years to come. If you want to secure a piece of real paradise, Eighty Seven Park pre construction condos for sale must be considered.