5 Reasons Why You Should Relocate to Miami
Miami is regarded as one of the best cities in the world to live in. Relocating to Eighty Seven Park would put you within a short commute or the economic and financial center of Florida State. There are plenty of reasons to consider relocation to Miami, whether it is just a change of scenery or the great all year round weather or you'resimply looking for new challenges, a move to Eighty Seven Park Miami is definitely something to look forward to. Miami is not known as a Magic City without a reason. It is the world's busiest cruise port with many ships leaving every day for cruises around the world's oceans.
Being a seaport, it provides an entry Port for many cultures making it one of the most cosmopolitan cities in the US. As a resident of Eighty Seven Park, there will be no shortage of multicultural activities events and cuisines for you to enjoy.
In this article, we look at some of the five reasons why it is a great idea to relocate to Miami
The Miami Beaches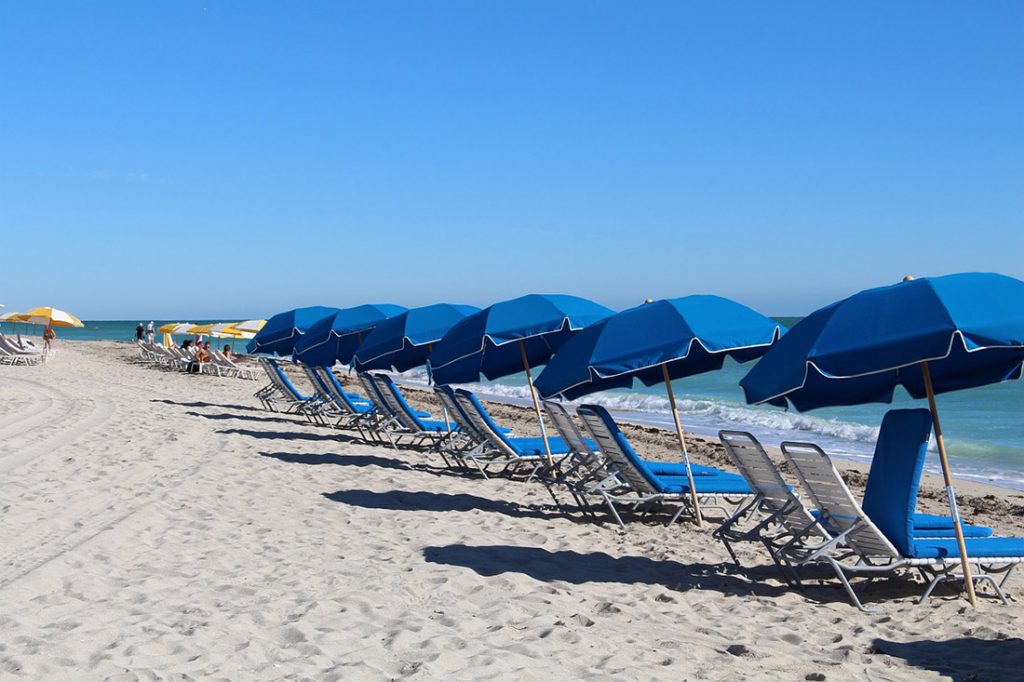 Miami is renowned for its white sandy beaches and clear blue water that enables you to see almost to the bottom of the coast. The beaches are wide and pristine and are known to be some of the most beautiful beaches in the world. There are different categories of beaches that serve different purposes they are some that allow pets and some that are specific for outdoor activities such as beach volleyball and soccer while some are simply meant for great outdoor parties during sundown. You will not be surprised to find some of the world's best DJs performing at night. Residents of Eighty Seven Park can always go out for a swim in the clear water or even enjoy biking on some of the paved tracks. These beaches are perfect for outdoor activities that also improve your health and fitness.
The weather
It is only possible to enjoy the outdoors when the weather is good. The climate in Miami is consistently warm and favorable all year round. But you should be aware of the tropical storms particularly during the hurricane season.Eighty Seven Park is constructed at a safe distance from the ocean and therefore your investment is protected from things like water damage. The warm weather is particularly good for baby boomers and retirees whose joints cannot withstand some of the harsh cold climates around the country. The air quality is also good when you compare it to some metropolitan cities that suffer from a lot of air pollution due to Industries and vehicle traffic.
Adventure
Another great benefit of residing in Eighty Seven Park Miami is the diverse variety of adventures that are available for residents and vacationers alike to enjoy the number of fun and exciting things that are waiting for you and attractions. Miami is one of the favorite tourist destinations in the world. If you're looking for excitement then you should definitely consider relocation to Miami. Some of the great sites you can visit include but are not limited to.
The Everglades Park
The Everglades Park is a wonder to behold. It consists of some of the most diverse species of flora and fauna that you can find in the United States. This park has been in existence for more than 40 years and attracts tourists from all over the world particularly those who come to Port at the Miami seaport. We definitely recommend a guided airboat tour around the Waterways in the Everglades I didn't get the opportunity to take a few photo shoots of the alligators.
Miami Seaquarium
Another wonder to behold that we also recommend to Eighty Seven Park residents is the seaquarium. It contains a large number of unique animals and sea creatures from manatees to sea turtles as well as many others. It provides an interactive and educative and entertainment experience for children who can learn more about marine life in a safe and fun way.
Entertainment
Finding entertainment that you'll enjoy in Miami will help you get adjusted and enjoy your stay more. There a lot of entertainment options from beach activities, Sports, wining and dining, and an active nightlife. Some of the options that you can explore include going out to South Beach which is one of Miami's most popular beaches. It has a plethora of unique experiences that residents of Eighty Seven Park and vacationers can enjoy. There are world-class restaurants located nearby the beach where individuals can enjoy a diverse range of multicultural cuisines.
You can also take some time out to watch a game where the home team Miami Heat is playing. NBA games are quite the experience, considering the pedigree of Miami Heat, which is a championship team. The home stadium is the American Airlines Arena which is always packed full whenever the home team is playing it is a fun and exciting adventure whether you are a sports fan or not.
Miami Rich Culture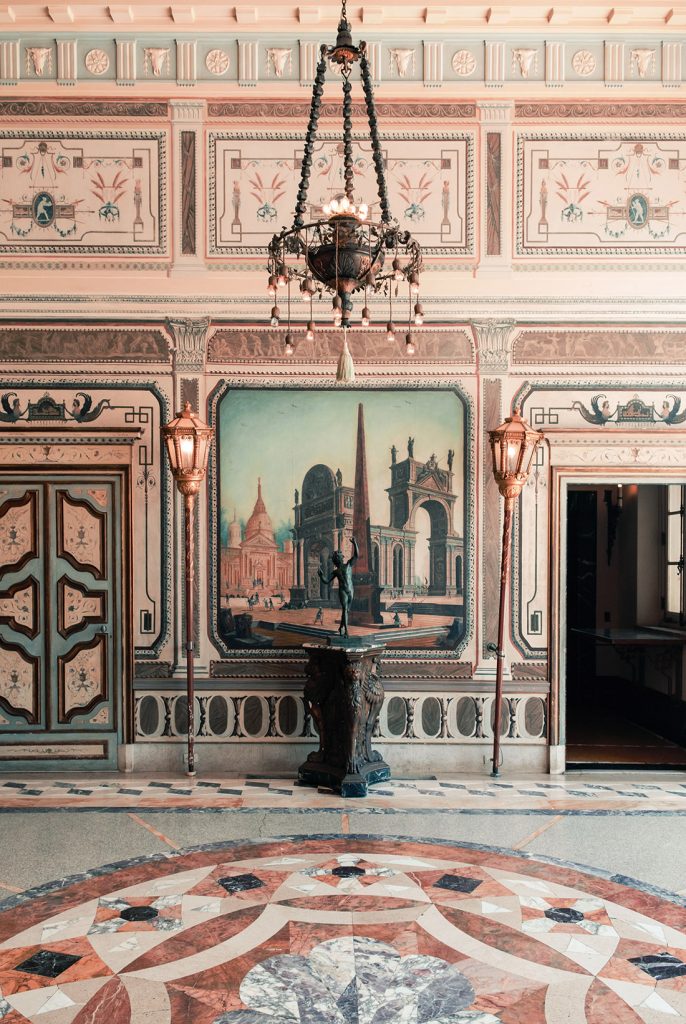 Miami has a wide variety of cultures because it is a multicultural city that is located on a seaport. There's a wide variety of cuisines to select from ranging from Latin, Spanish, Cuban, to mainland American. Miami is known as the capital of Latin America because it is the largest city with the Cuban-American at the city. The lifestyle is laid-back and ideal for those who just want to kick back and relax. The people are very friendly which makes it easier to form friendships and bonds that can last a long time. This diverse culture makes it an exciting experience for Eighty Seven Park residents. So those are some of the reasons why it is a great idea to make the move to Miami.