Six Factors to Consider When Searching a New Home Locale
As much as we at Eighty-seven Park love our properties and residents, we also know there is no one place that pleases all. This article proposes at least six points to ponder when looking for a place to make new home. What the family unit needs and wants supersedes everything.
Because the weather and terrain seem to affect the others, we decided to mention it first. Naturally, printed materials or on-line postings seek to make the locale they represent trump all others. And why blame them? Nonetheless, there are pros and cons to any location and most people will not remain any longer than is necessary in a place they do not like.
For the aficionados of water, whether those castles will be perched on the coast of Maine or the cliffs of Oregon, the banks of the Colorado River, the Mississippi River, the shores of the Great Lakes, the Florida Everglades, or the Outer Banks of North Carolina, there are reasons to and reasons to not. With the draws of those places also come the humidity, the probability of disastrous weather, pesky insects, and dangerous reptiles. Seasonal tourists with money to spend and attitudes to match are all part of that landscape.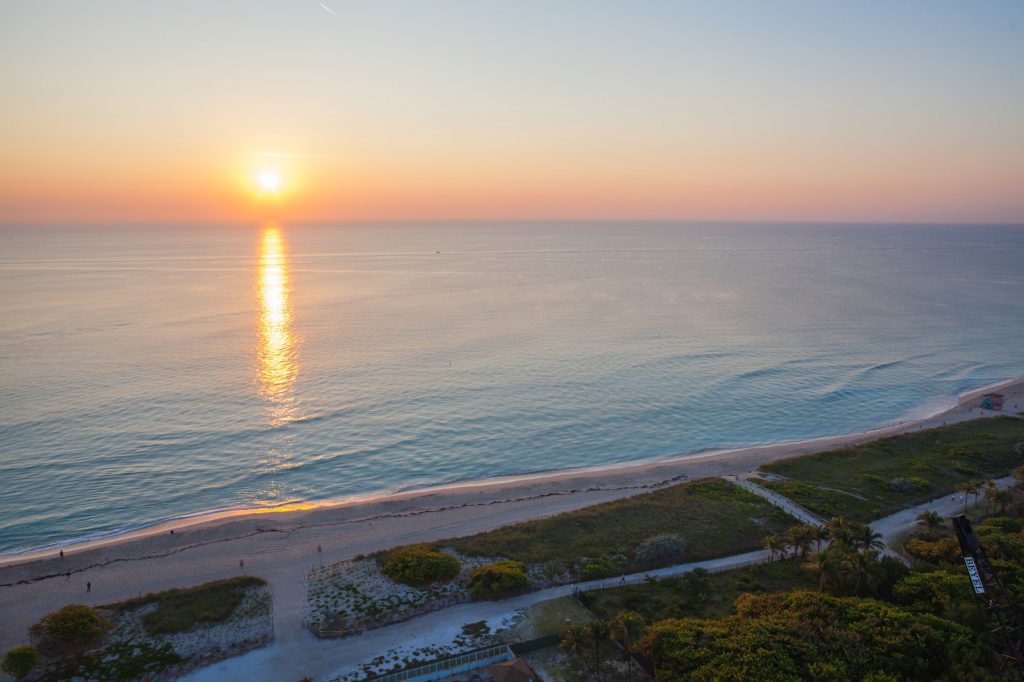 Mountain landscapes offer cooler summer temperatures, fresh air, panoramic views of the lower-lying areas, more wildlife like bears, deer, coyotes, mosquitoes, and more venomous reptiles. The bubbling streams and fresh-water lakes are part of that life along with seasonal tourists too, although a less dense population off-season is one of the rewards.
For those lured by the extremes,  Alaska, the wilds of Michigan's Upper Peninsula,  the  Appalachians, and upper New England and New York offer opportunities for less pampered living with the ever-present humidity et al. Conversely, Death Valley, Arizona, New Mexico and other states offer more stark landscapes and desert vistas with low humidity but potential weather dangers too and dangerous wildlife in abundance.
Immediately following weather is the second factor – location. After deciding whether mountains, lakes, cornfields, islands, or beaches is where your hat will hang, the next question becomes to what degree. A quiet beach town or fishing village vs San Francisco or Boston? Gambling in the high desert or on a riverboat in New Orleans? Is your shopping preference the Mall of the Americas, Park Avenue, Coconut Grove, or Fort Laramie, Wyoming?
The third factor is that of demographics, culture, and education. University towns might be the ideal place to start a business because there are always new graduates and the talent pool likely better. Simultaneously, the noise, traffic, and night living may challenge families with children.
The aged have their place the same as everyone but they generally are not in a rush and places with large clusters of them like Phoenix, Myrtle Beach, or North Carolina can be an issue for younger residents always in a rush.
In some places education is a symbol of status and importance and in others it is a means to an end and little more. Places with year-round sports events can be an issue for those with other interests. Plans snarled by traffic delays due to sports event traffic are a reality. In some places the only performed art may be at the local school or worship center. And the best known centers in others are downtown where the soup kitchens for the homeless are.
The fourth consideration is the provincial(state) government and the tax rates. Yours truly knew a fellow who packed up and moved his family to New Hampshire because a coworker and others lauded the no income tax and limited sales tax. What any of them failed to mention was that property taxes are very high, so much so the guy concluded a move back was most advisable for him.
Right along with that one is number five. Know not only the income, sales, property, and any other quirky taxes a place may have, but know the real estate market in a considered locale. A former boom town whose industry off-shored and left a doom town may have some real estate bargains that become nightmares if one needs to sell and move on.
Closely related are the cost of living and the local economy, the sixth factor. A small lesson from the New Hampshire anecdote. Words of praise or raze are always relative to the source. Consider it before taking action. One young couple moved to a depressed town after the husband's job offer. Taxes were reasonable as was real-estate. Some of the gourmet grocery items they liked, though, were more expensive despite not being taxed. Plus, she waited two years for work in her field.
And the seventh factor to consider is a well-rounded look at the local business landscape. Taxes may be favorable and real-estate may be appealing but what is the international setting?  Is the population, including community leaders, divergent or simply pleasantly diverse? If one has any entrepreneurial ambitions, then incorporation laws, import or export tariffs, travel expenses, lodging and eating opportunities can be an issue.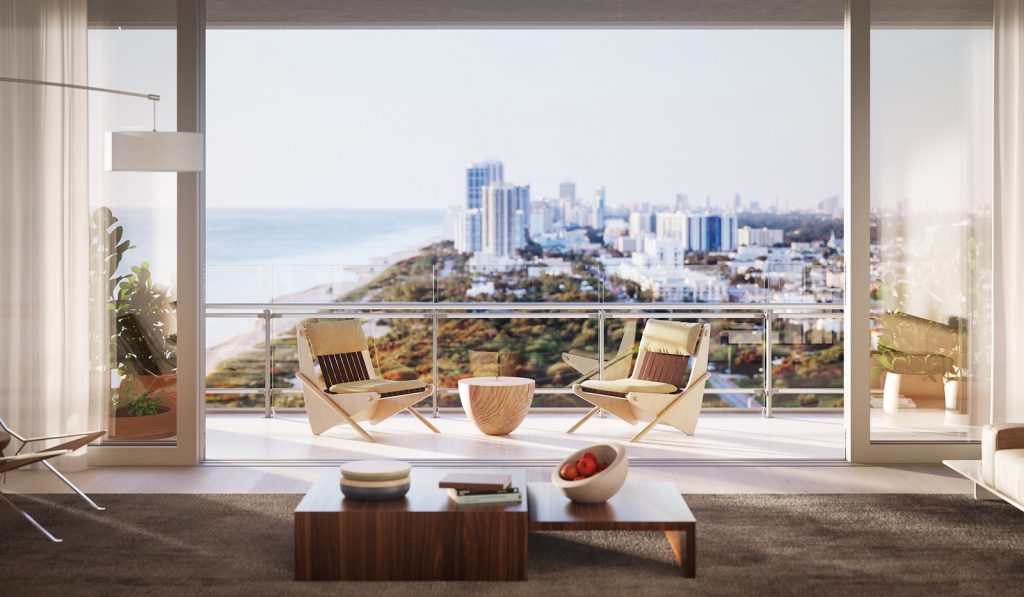 Here at Eighty-seven Park we are convinced a family unit needs to identify its wants and needs before chartering a course. Changes are infinitely more difficult after a launch. Contact us to see if your new home is one of ours.