7 Bits For Seven Buyers Seven Tips For Buying A pre-construction Condo
We at Eighty-Seven Park believe our properties are among the most desirable in South Florida but each buyer must decide for himself based on his own wants and needs. All motivations seem to be able to be reduced to around seven reasons and this article proposes to offer words of insight for potential pre-construction buyers. The type of buyer varies and, of course, the advice may vary as well as overlap.
A passive investment buyer is one who buys with the expectation of holding a property as an area develops, demand increases, and value appreciates. Renting may be a possibility yet it is not really the objective. Therefore, price and location are likely to be the biggest concerns of this buyer. Where is the building? Eighty-Seven Park has these buyers covered. Our location is among the most sought after in the world.
One of the reasons to buy pre-construction is also a tip to buying. Buyers have the opportunity to choose many finishings in a pre-construction purchase. Do not be lulled by the attractive incentives to buy. Forfeiture of decisions about what is wanted should be avoided and can be if the buyer continues to pay attention. Changes are more easily made before construction than after. This is more true for the investment buyer who buys more with an intention of generating rental revenue than merely holding a property while its value appreciates. He wants something renters will want to occupy. So he does have more concern about finishing choices.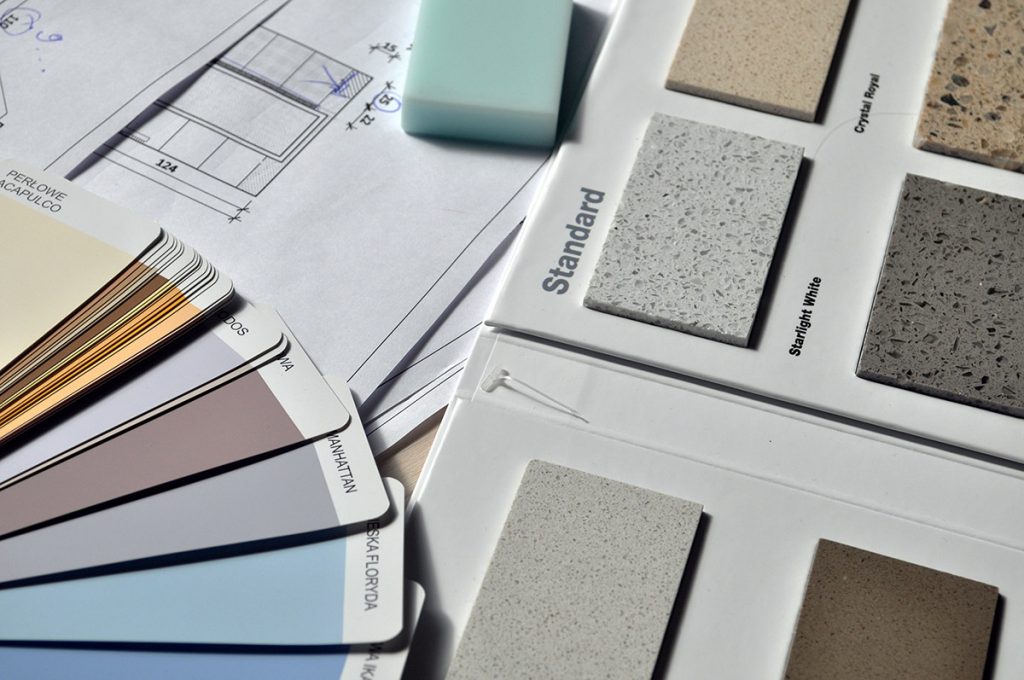 A primary residence buyer is the one looking for a home – maybe the entrepreneurial executive whose career is on track and who has decided to stay and is looking for a hat peg. The website of a developer and builder are certain to be impressive as well as any printed material. The real tests are in what others with previous experience with the company have to say. Sure, there is some effort required but check with buyers in other properties. Also check the Better Business Bureau to see if any complaints against the developer have been filed.
Pre-construction is also the time for the buyer to discuss with the builder what is wanted. Admittedly there may be fewer external options than for a stand-alone home yet there are still floor-plan changes that can be made. Assume nothing. Ask everything. The buyer owes no apology for asking about any possibility. The right is his/hers to ask if something can be changed and what it will cost.
Be advised of a simple fact. Pre-construction carries a 20% higher price tag than a comparable condo already built. The benefit is, of course, that newer construction will include open floor plans, a kitchen island, a large shower rather than a large tub, and most are wired for mounted television sets. And because it will have the latest in technology, it will be more energy efficient.
A second home buyer is one looking for a home away from home and those decision are likely to be as impactful to him as to any. Maybe family or business brings them to the area often. Another tip is to be sure of the direction the unit is facing and not just mesmerized by an attractive price.  Especially in a second home is this detail important because, in a second home, residents are most likely to be there to unwind than for work so a second home condominium view is likely to be a more immediate notice.   Developers often put a premium on the units facing the water directly vs those from the opposite side of the building or the sides of the structure. The Eighty-Seven Park residences all offer spectacular views of the water and the area yet an unavoidable fact is some face the water directly and some face it at an angle.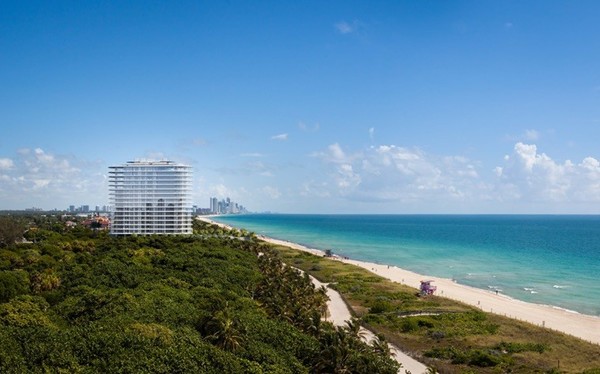 A pied-à-terre buyer is the one who just seeks a place to chill when in town.  He may be on business,  maybe for pleasure yet probably not for family vacation.  Be advised that a pre-construction may be the stereotypical weekend project at the lake. The last paint of coat, for example, may be the responsibility of the buyer after closing.
A gifting buyer is one who buys a place to house a child entering university or an advanced study program, an in-law, or a parent. Sometimes other special relationships fall into the category. Another tip is to be sure to know the contents of the condominium documents. Sometimes there are restrictions to who or how many people can occupy a residence, whether there are animals permitted or the size and type of animal, how the place can be used. Just be ware if the benefactor of the kindness is a softie for homeless animals, distressed families, or is a retired hippie who always wanted to start a band.
A corporate perk Buyer is a university providing housing for a visiting dignitary or professor, a corporation offering a perk to an executive, or simply as a perk to various employees or constituents. Probably the points of greatest interest there are occupant restrictions, price, and location.
We at Eighty-seven Park want each buyer to as well-informed as possible. Come see us.