Top Restaurants Near Eighty Seven Park Condos
Eighty Seven Park condos for sale continue to attract investors from all over the world. Situated in Miami Beach, Florida, this luxurious high-rise is home to estate-quality units with first-class amenities at every turn. Each condo features spacious terraces with large windows that illuminate interiors with natural light. Enjoy marvelous, breathtaking views of Miami and Biscayne Bay as you bask in the warmth of the sun and natural surroundings.
From one to four-bedroom condos, exceptional living is just one visit away. If you love picturesque scenery with captivating backdrops, Eighty Seven Park is for you. Here are some of the top amenities at this popular and growing community:
Children's play-box and recreational room.
Concierge, front desk, and butler services.
Enoteca Wine Bar and cellar for wine enthusiasts and aficionados.
Library, lounging areas, and the popular Lobby area with comfortable seating and reading materials.
Curated art collections, lush landscaping, reception services, private gardens, and Outdoor Pavilion for socials and community events.
Soul Center Spa for lavish, elegant treatments after a long day at the office. Residents enjoy two swimming pools with ample lounging areas and great views of the environment.
What about fine dining establishments?
Residents at Eighty Seven Park in Miami have easy access to a myriad of excellent restaurants and outdoor cafes. From delicious seafood and burgers to sizzling steak and veggie platters, there are so many mouth-watering choices to dazzle your taste buds. Eighty Seven Park is also close to fine shopping and entertainment for one and all. Enjoy a stroll on the sandy beaches below or sit back, relax, and take in the soothing sea breezes. With so much to do and see, this uniquely-designed complex is perfect for families, newlyweds, singles, and world travelers alike.
As an oasis of charm and beauty, Miami has long been known for its world-class culinary establishments. Whether for breakfast, brunch, lunch, or dinner, let's take a look at some of the best restaurants near Eighty Seven Park condos.
Surf n Sides Bistro
Surf n Sides Bistro is a haven for tourists and folks that love comfort food. This exquisite seafood restaurant is decked out in nautical, aquatic themes with a delicious menu. Enjoy comfortable indoor our outdoor seating with plenty of space for hosting parties, socials, or business luncheons. Just minutes from Eighty Seven Park, Surf n Sides Bistro is a 5-Star eatery that is synonymous with elegant but sporty dining. Here are some of the items on their bill of fare that is sure to entice and attract foodies: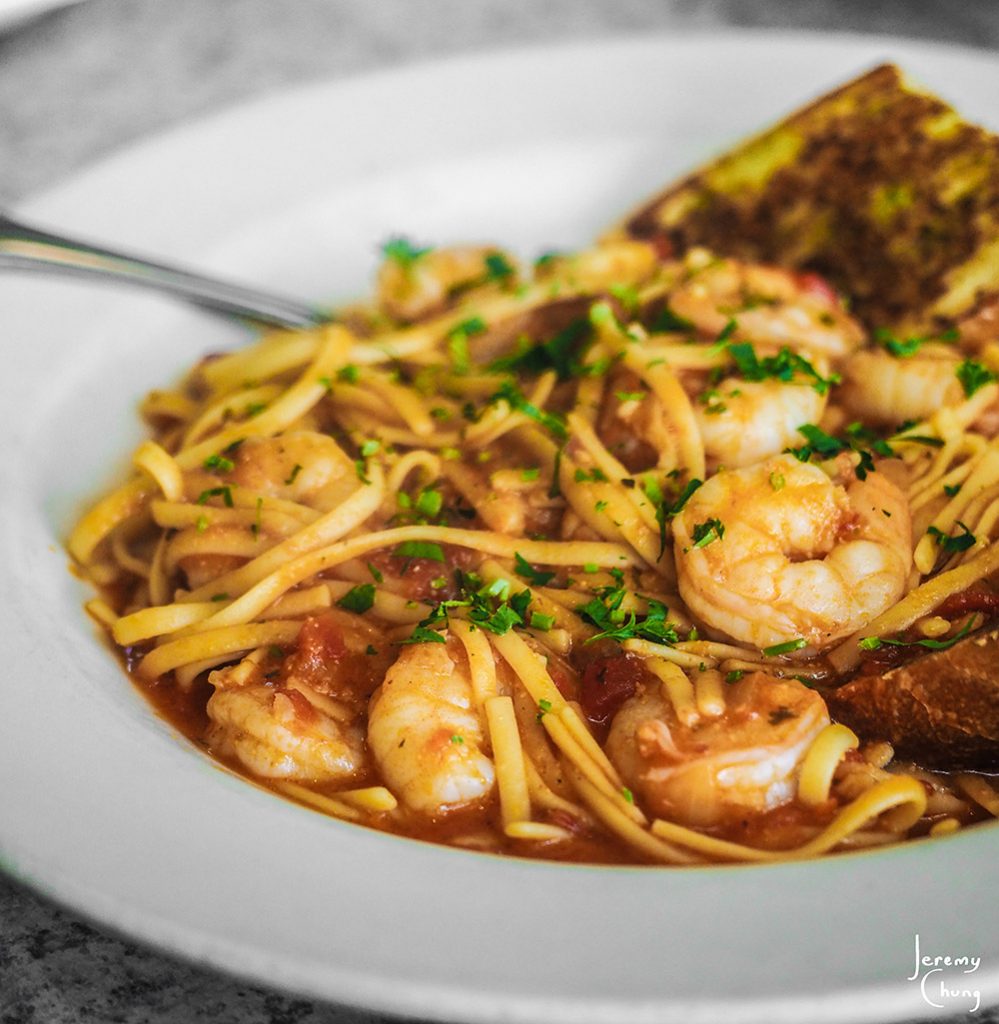 Grilled chicken wrap – a healthy choice for folks that enjoy light meals with healthy beverages. Enjoy a side salad with your choice of several dressings and appetizers.
Delicious hamburgers and cheeseburgers with fries and bottled drinks.
Kosher burgers, veggie burgers, grilled salmon, grilled chicken breast, fresh white tuna, pretzel buns, Panini, and onion rings.
Kid's menu includes burgers, hot dogs, French fries, bottled drinks, and more.
Wokka
Wokka is Miami Beach's premier Thai food restaurant. Located minutes from Eighty Seven Park pre-construction condos, this enchanted eatery features spacious seating with a Thai-inspired décor. Enjoy delicious egg noodles, rice noodles, jasmine rice, or brown rice entrees. Each platter comes with egg, cabbage, carrots, and scallions for health-conscious diners.
Wokka showcases a range of Thai-inspired specials, including sautéed beef with coconut sauce and noodles. Chicken with noodles and peanut sauce is another favorite among diners at this 4 ½ star restaurant. They also have an extensive beverage menu, including water, sodas, lemonade, and Thai iced tea. The Build Your Own Bowl feature is a must for folks that love all types of noodles with vegetables and meat, poultry selections of their choice.
Le Sirenuse Miami
Le Sirenuse Miami is located at The Surf Club in the famous Four Seasons Hotel. This exquisite 4 ½ star restaurant features Italian – Mediterranean coastal entrees and platters for one and all. They showcase a beautiful champagne bar with on-tap specials, domestics, imports, and wines. Blanketed by palm trees and cozy seating, this venue is known for its tropical themes and first-class dining selections. These include but are not limited to: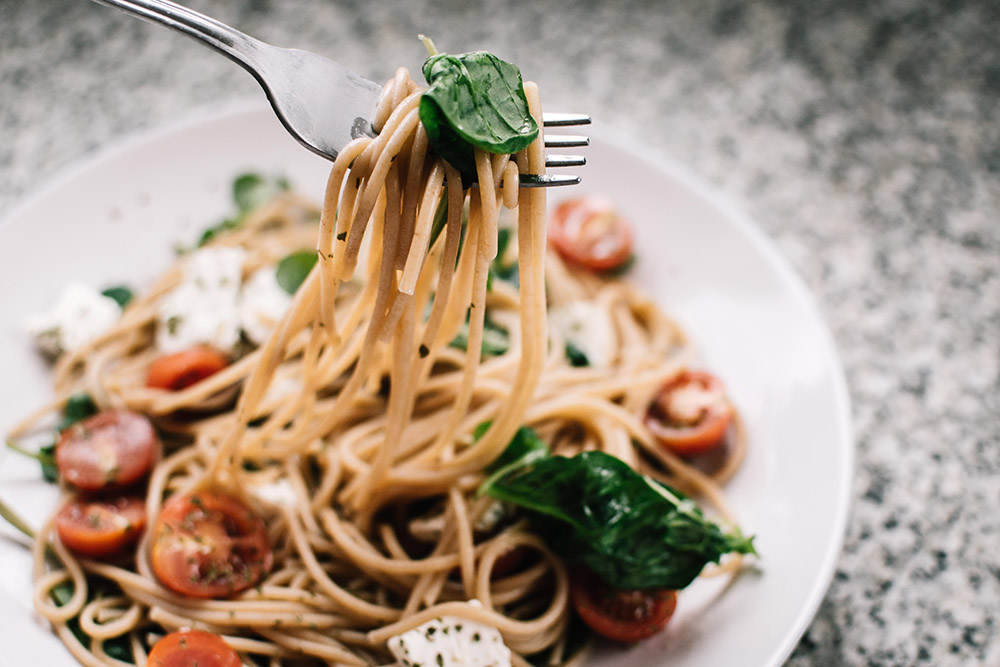 Fresh pasta, seafood, and fish dishes.
Buffalo mozzarella, fish filets, pancakes, scallops, tuna, and potato frittata.
Caviar, octopus, Ahi tuna, marinated red onions, grapes, oysters, shrimp scampi, swordfish, and more.
Spaghetti, linguine, pizza, clams, truffles, Alaskan king crab, salads, appetizers, and more.
Cypo Café Brazilian Restaurant
Crypo Café is a cozy, art-filled restaurant with mouth-watering Brazilian-inspired dishes and platters. Enjoy comfortable seating as you dine on sizzling beef and steak platters served with fresh veggies and fruit. They also feature a popular rice and beans entrée without meat called feijoada. From fresh bread and cod fritters to ice cold beer and delicious wine, the Café is the ideal venue for family dinners, corporate brunches, or even social parties and team-building events.
Crypo Café is conveniently located on Collins Avenue – just down the block from Eighty Seven Park. They offer delivery/take out services and reservations for medium to large size groups. For authentic Brazilian fare like shrimp moqueca and Camaro a Milanesa (breaded shrimp), this exciting Café is truly the place to be.
Make Eighty Seven Park your new home
Eighty Seven Park is a great place to live, work, and raise a family. With beautiful scenery and top-notch restaurants, there is so much to do and enjoy in this vibrant, thriving community. For more information, contact Eighty Seven Park today for a tour or visit their website to learn more about their condos and floor plans in http://www.eightysevenpark.com/