How Early Should You Buy a Pre-Construction Condo in Miami?
With opportunities like Eighty Seven Park Miami pre-construction condos, resale units are starting to look less and less attractive. Instead of purchasing an investment that has been lived in and possibly degraded, you can purchase a condo that is fully customized and suited to your unique tastes and needs. Pre-construction condos are also competitively priced, and you won't have to deal with the wild fluctuations that are found on the resale market.
Of course, buying pre-construction does come with its fair share of challenges. Will the condo be ready in time? Can you trust the developer? Will the location be right for your lifestyle or investment needs?
In the sense that details matter, buying a pre-construction condo is not unique from buying a newly built detached home or apartment unit. You'll need to know when to buy and what to look out for.
Before you part with any of your hard-earned money or even your time, you can follow our simple advice for purchasing in Eighty Seven Park or any similar development in the Miami area.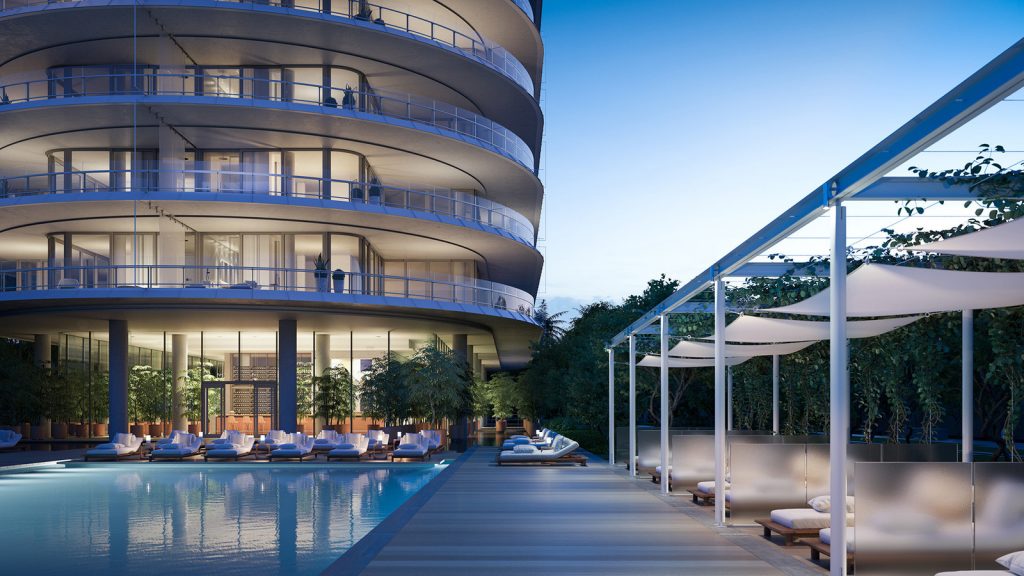 Is There a Perfect Time Frame for Buying a Pre-Construction Condo?
Most real estate professionals recommend buying a pre-construction condominium around one year (at the latest) before the estimated date of completion. This allows you to buy at today's prices without worrying about huge changes in the real estate market.
Typically, condominiums are sold in phases. The earliest phases will attract the best pricing, in some cases, you could save between 5% – 10% on the final average listing price. In a market like Miami where real estate is soaring, buying early could net you a significant discount.
But, if you do wait until later phases, right up to 12 months before the estimated time of completion, you could still enjoy significant savings compared to the resale market.
Why Buying Earlier Doesn't Work for Some Buyers
Properties like Eighty Seven Park Miami were on offer for much longer than 12 months before completion. Some condos could be offered three, or even five years before the handover date. While many investors are eager to jump on these opportunities, there are just as many who would prefer to wait until as close to completion as possible.
Why is this?
Investors are typically more willing to wait for completion. A bigger discount will ensure a better eventual return on their investment.
When it comes to buyers who want to live in the condo, time is more of an issue. They may be willing to wait for one or two years, but anything longer could be disruptive or inconvenient. The risk of time overruns makes buying early even riskier. This is why 12 months is considered a sweet spot. There will still be a discount on final list prices, but the waiting period will be greatly reduced.
Ultimately, it comes down to your needs and how long you are willing to wait.
The Risk of Missing Out at Eighty-Seven Park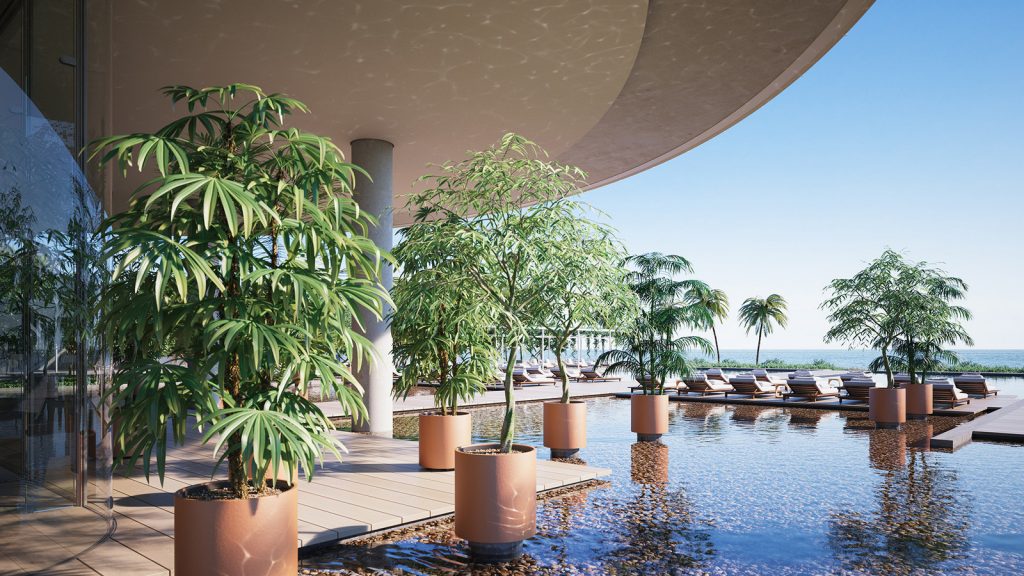 It's also important to remember that there's a chance that if you wait too long, you will miss out on the opportunity to own your dream home or investment condominium.
The Miami real estate market is extremely robust today. There are countless new developments representing great opportunities for investors, families, and individuals who are looking for their next homes. While it's not hard to find new developments with pre-construction options, there is a chance that if you wait too long, you could miss out on the ideal location.
Eighty Seven Park pre-construction is the perfect example. This exclusive residential condominium is in high demand and has seen extensive coverage in the press. Units are selling out, and this creates the risk of demand outpacing the supply. In cases like this, the longer you wait, the higher the chance is that the window of opportunity will close.
If you are interested in Eighty Seven Park condominiums for sale, the best opportunity is now. It won't be long before all units are sold. While it's likely that some units will end up on the resale market, they will be priced far above the original list, and there will be high competition between buyers.
If you're looking for exclusive luxury on Miami Beach, sooner rather than later is the best time to invest in a pre-construction condo.