Discover Condo Preconstruction Prices and Advantages
The first time you delve into the real estate market you might be overwhelmed by the wide variety of options available to you. This might be the first time you encounter terms like resale or pre-construction units.
Investing in Eighty Seven Park pre-construction units is very different from investing in a resale unit. The whole process involved is very different and in this article, we will look at this process and what are the advantages of investing in a house that has not it even been constructed.
Advantages of investing in Eighty Seven Park pre-construction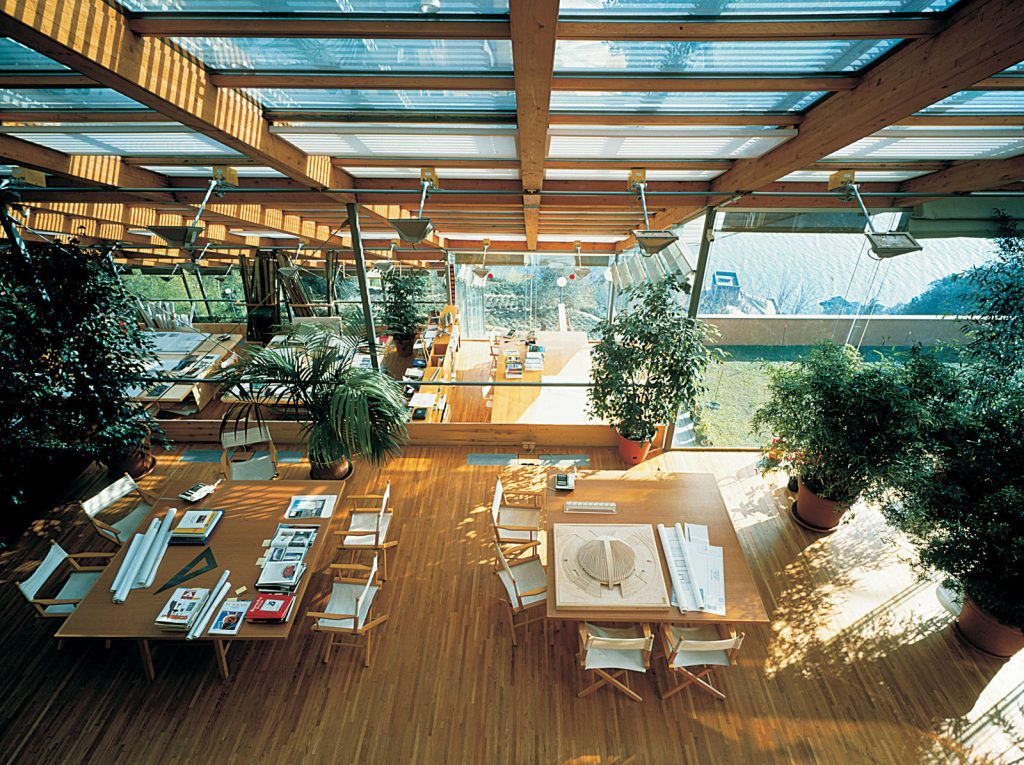 Time flexibility
One of the biggest advantages of investing in a pre-construction unit is that time is on your side unlike the case of a resale unit where the house is already standing and you have to move quickly. A preconstruction unit gives you time to save up and even take some risks.
The commitment time for a resale unit is very fast because once you view the unit and sign up on the papers you've already paid off mortgages on a regular basis which might put a serious dent in your finances.
The payment schedule for a pre-construction unit is usually much more flexible and negotiable between you and the developer.
Higher return on investment
The return on investment is dependent on how much you make over and above what you invested in the property. The advantage of a pre-construction property like Eighty Seven Park is that with every development phase, the value of your investment appreciates.
So for individuals investing in Eighty Seven Park with the intention of flipping it over, they have a higher chance of getting higher returns than individuals who invest in a resale unit which has already been occupied before.
Everything is new
Your new home at Eighty Seven Park will come brand-spanking-new from the residence itself to all the equipment that has been installed in the property. Most first-time homeowners will definitely prefer knowing that they're the first owners their homes and are willing to pay a premium for it.
New facilities tend to give you a longer period of service before they require any kind of maintenance work. The second advantage of new things is that they also come with a warranty that will provide you with adequate protection and replacement within a reasonable amount of time; this reduces the cost of ownership of the property.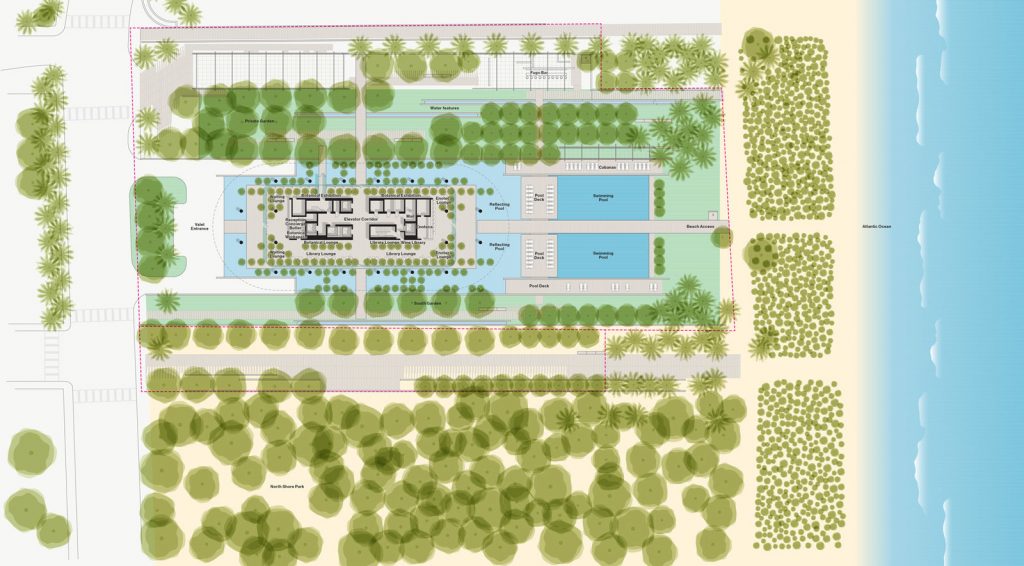 A civilized buying process
The process of buying a pre-construction condo at Eighty Seven Park is that it is usually calm and does not involve the heated bidding wars that you typically find when purchasing a resale unit. This is because the house you're buying has not yet been constructed. So potential owners are not in the same rush as you'd find in the resale market
Pre-construction homes also provide you with a cooling-off period where you can rescind your offer as you think through it and see if it is a good fit for you. So it is definitely to your advantage to invest in Eighty Seven Park pre-construction because you have all the time to review your purchase information with your lawyer, lender, financial advisor, and realtor who will do your due diligence for you.
Better prices than resale units
A home at Eighty Seven Park will be sold at the base price without appreciation costs because it is a pre-construction unit. Resale units are usually subject to Appreciation as is typically the case are home usually appreciate within the first five years so if I invest in a resale house part of the costs will be due to its appreciation.
Basically this means that for the same standard of quality, a preconstruction unit will go for a lower price than an equivalent resale unit.
Customization options
As a homeowner investing in Eighty Seven Park pre-construction, you will be involved in everything from the design phase so you can discuss with a developer and add your inputs on how you want your future home to be. Some of the best options available to you include the layout and the floor plan.
At the design phase, you can agree on other options that you want in your future home. This reduces the future costs associated with renovations usually carried out in a resale unit where the new owner wants a structural adjustment to their home.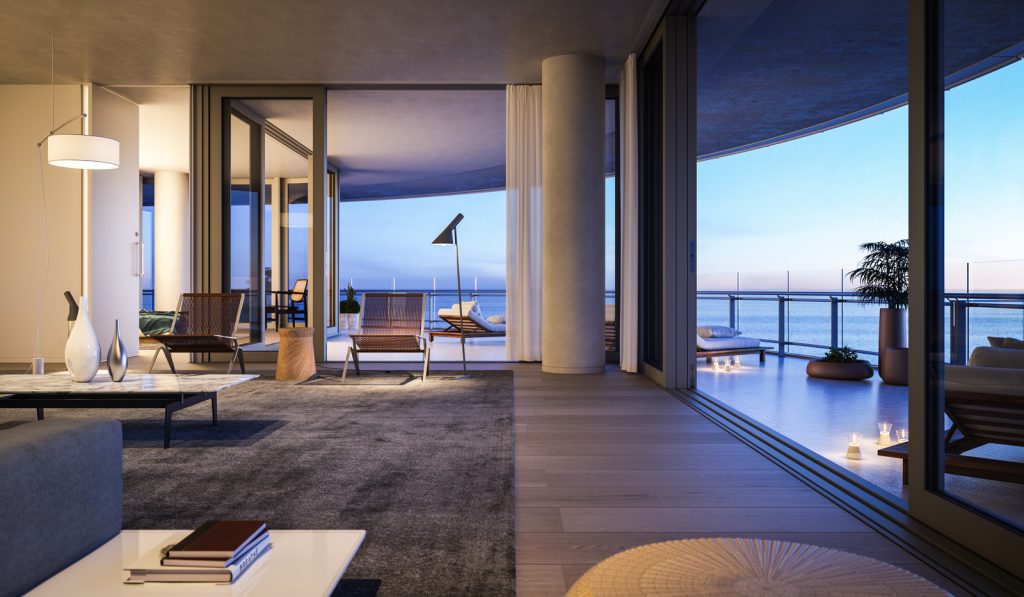 Payment options and incentives
The initial cost of ownership of a resale unit is very high because you might be required to put a down payment of as much as up to 20%. Now because the developer wants to clear out as many units as possible they usually provide incentives to attract potential buyers ranging from household appliances to things like additional storage space.
Sales agents of for resale units are rarely motivated to provide incentives to potential buyers.