New Condos In Pre-Construction In Miami
Eighty Seven Park condos for sale continue to soar in popularity. These estate-quality condominiums in Miami feature spacious interiors with contemporary décor. There are open spaces for comfortable living with ample natural light at every turn.
Investors also love the pre-construction elements since it lets them design and decorate units as needed. From large master closets and hardwood flooring to built-in entertainment cents, Eighty Seven Park gives you the perfect opportunity to create the perfect enclave for your daily living needs.
Why Eighty Seven Park is preferred by Buyers?
While essentially a new development, Eighty Seven Park is already the new abode for many families and individuals. We offer a myriad of floor plans without the usual cookie-cutter condo designs and styles. Our unique high-rise also offers spectacular views of Miami and Biscayne Bays.
Similarly, the complex is fitted with smart technologies, green options, and eye-catchy curated artwork for true aesthetic appeal. Here are some more reasons why Eighty Seven Park continues to attract investors across Miami and the world: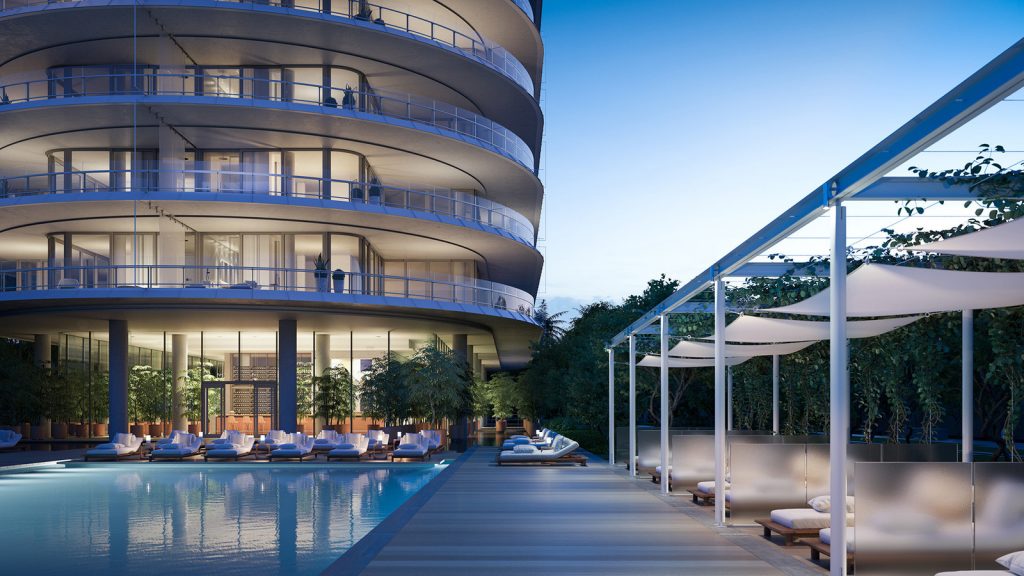 Eighty Seven Park pre-construction condos are spacious and require less maintenance than traditional homes. The establishment is blanketed by beautiful gardens, flora, and amenities that keep our residents happy and healthy.
These luxurious condos are ideal for investors seeking second homes. In fact, they are cheaper in price that some expensive homes in the area. You also have a professional HOA onsite that ensures property upkeep with repairs, waste removal, maintenance, and security for added protection.
Eighty Seven Park is a stone's throw from fine dining, retail, and entertainment venues. We also offer a range of amenities that allow you and yours to enjoy life without ever leaving the premises.
Our condos are kept intact and on par with regular maintenance fees. These cover the maintenance of exteriors along with interior repairs. Your fees also go toward siding repairs, roof adjustments, parking, fencing, and other essentials needed to live comfortably and safely.
Eighty Seven Park's amenities simply cannot be beaten. We feature swimming pool decks, lobby lounge, fitness center, children's activity room, and so much more. Our complex far surpasses traditional homeownership – both in price and overall value.
Eighty Seven Park Concept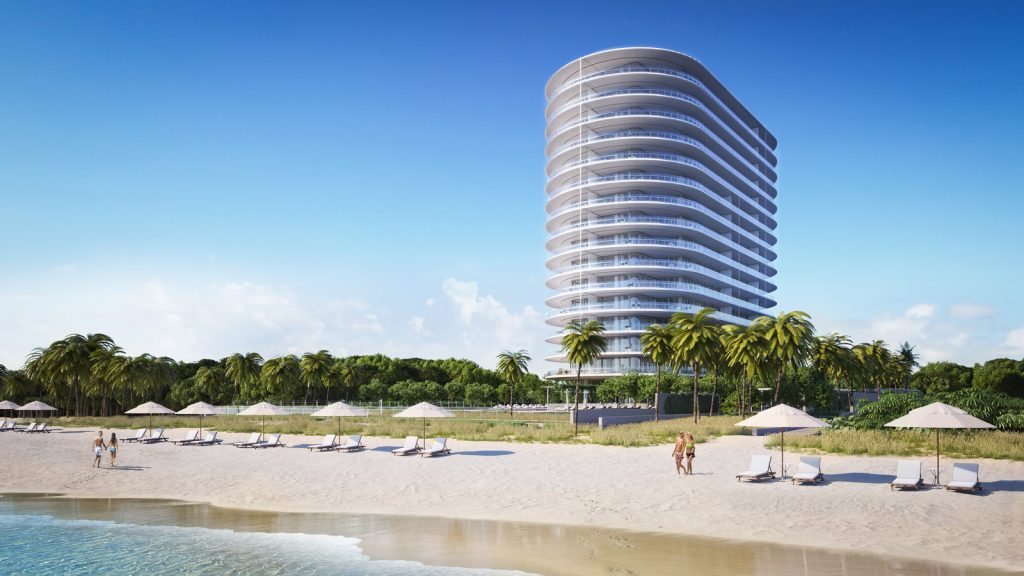 Eighty Seven Park features 70 beautiful units with true convenience for buyers. As a cost-effective solution to purchasing a pricier home, Eighty Seven Park in Miami is a Terra and Bizzi & Partners Development. Designed by world-renowned architect, Renzo Piano, the high-rise captures the allure and essence of Mother Nature at every corner. This is combined with elements of contemporary design and the latest living trends. The complex is even reflective of the habitable sculpture movement – an architectural trend created by New York City's Antonio Vendome which combines contemporary designs with artistic touches.
With onsite amenities and close proximity to all nautical, aquatic activities, here are a few more perks of making Eighty Seven Park your new home in Miami, Florida:
Beautifully designed condos with pre-construction elements for optimal decoration.
Large windows that illuminate each unit with natural light and rays.
Private spaces, pool decks, fitness center, business center, spa, entertainment center, and plenty of areas for lounging and relaxing.
Spacious condos with contemporary features, smart kitchens, and green, digital amenities.
Front-desk concierge, community events, poolside lounging, on-site business center, juice bar and more.
Onsite Cultural Pavilion for social gatherings, parties, neighbor events, poetry recitals, music, and much more.
The Lobby Lounge
Another perk of Eighty Seven Park is its magnificent lobby area. In fact, the glass-enfolded lobby is the perfect place to wind down after a hard day at the office. With comfortable and cozy seating areas, you can enjoy your favorite book while sipping on some beverages from the Enoteca Bar. The lobby also showcases a spectacular array of art and sculptures, as well as ample windows with plenty of sunshine and natural rays. While you can also get the same feeling at a regular home, Eighty Seven Park offers something more unique and complimentary to your tastes and desires.
For more information on new luxury condos in Miami, simply contact us today.